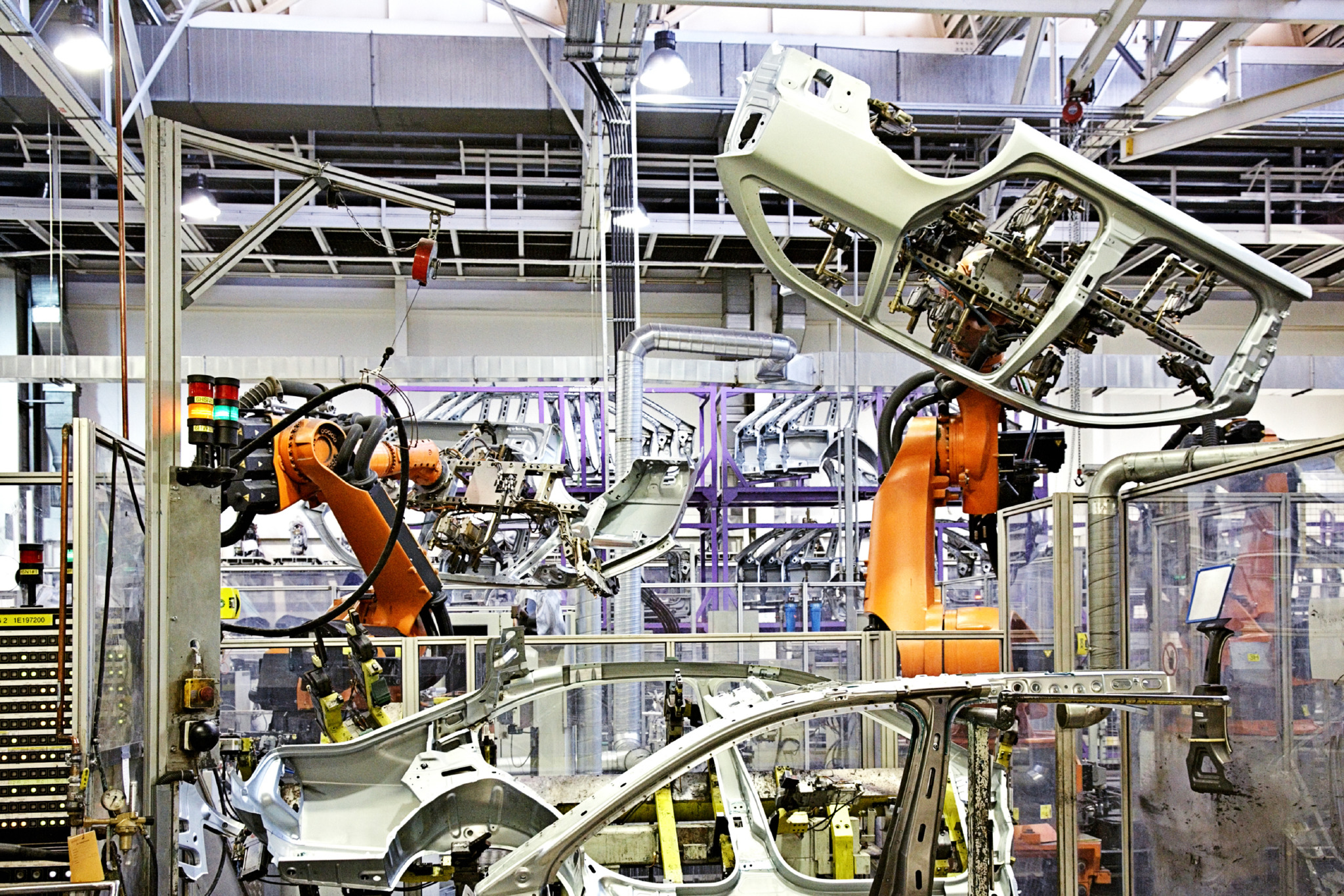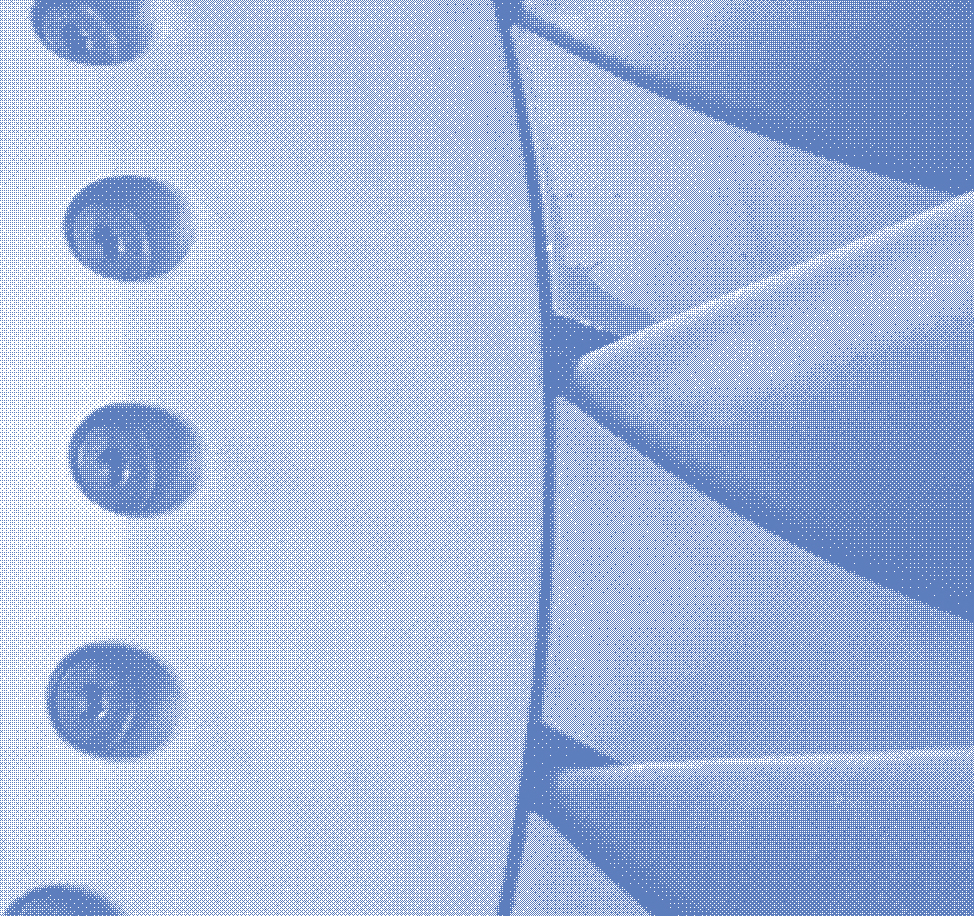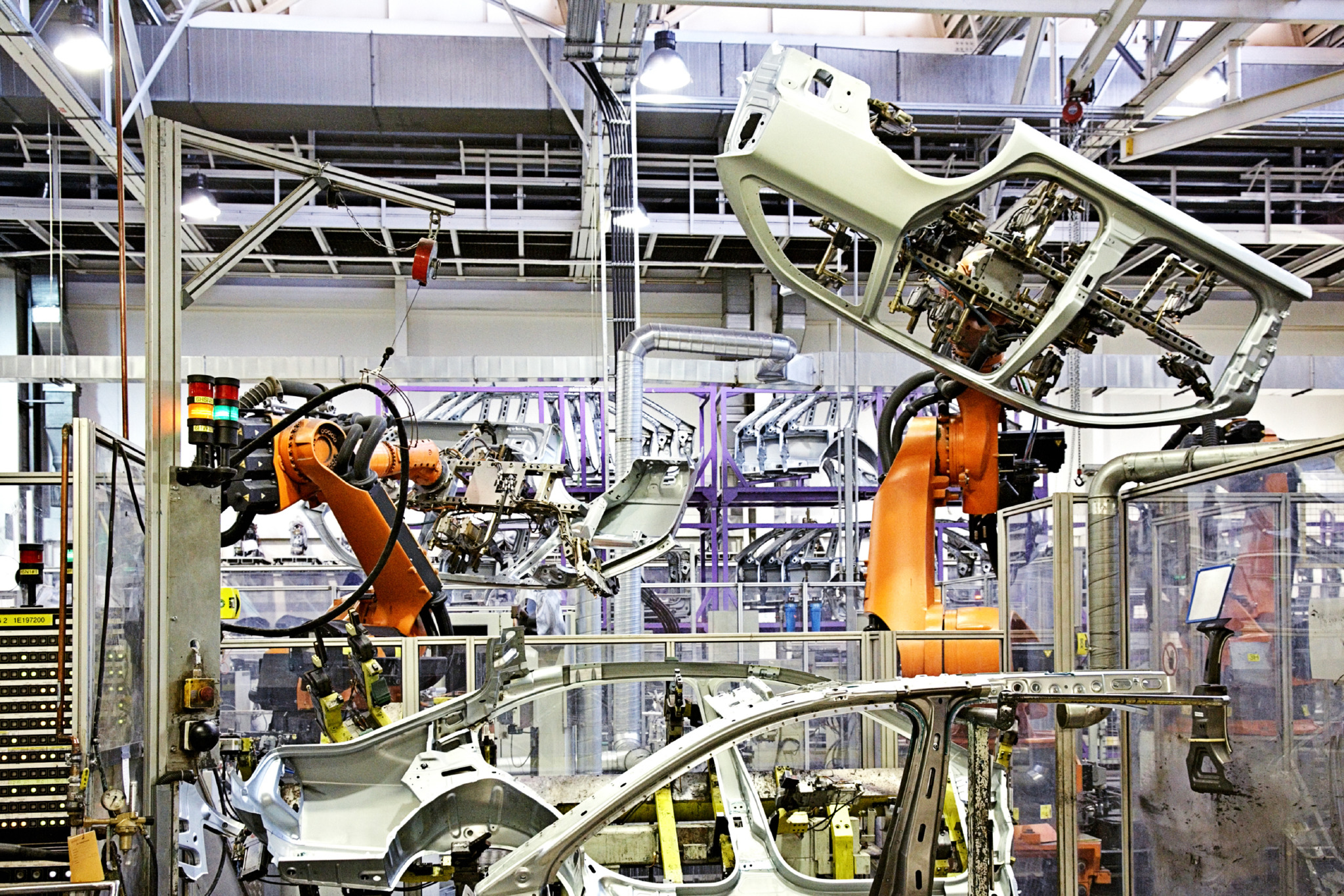 Events
Early Career Fellowship Workshop organised by LightForm and MIDAS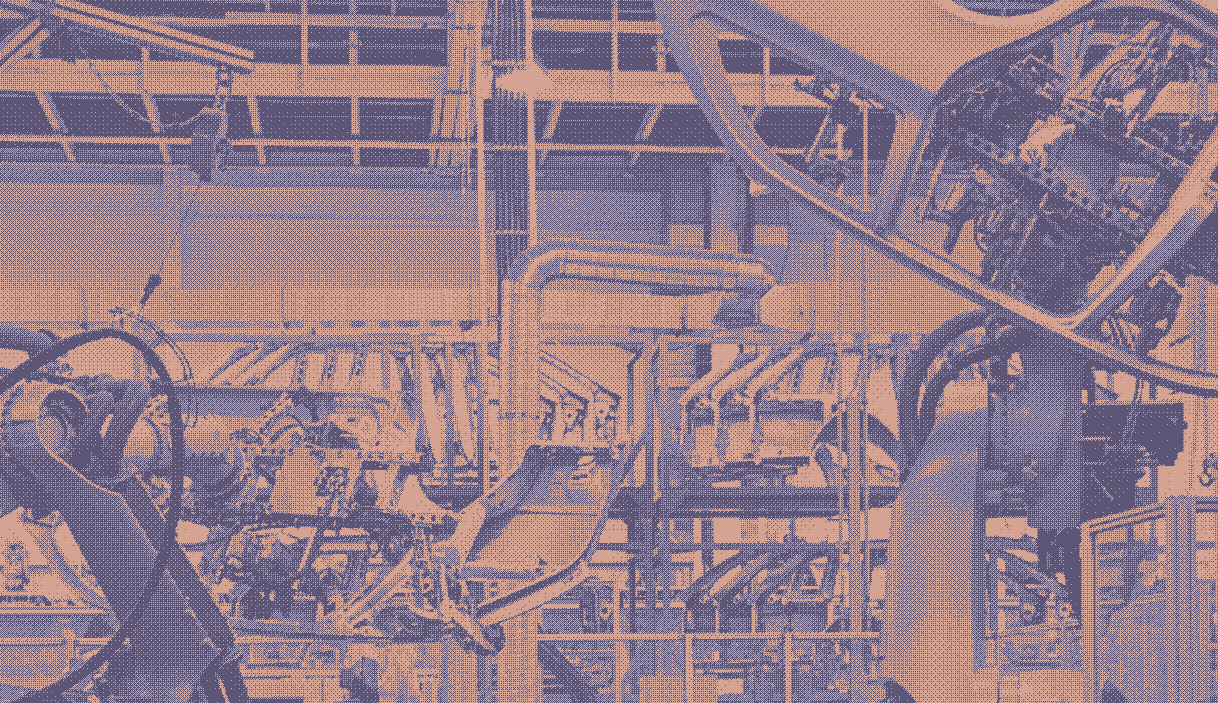 At the end of March, the LightForm and MIDAS EPSRC Programme Grants jointly held an event to encourage PDRAs and late-stage PhD students to consider applying for fellowships. This event was aimed at researchers in metals and metallurgy across the department of materials at the University of Manchester, and at partner institutions including Imperial College London, the Universities of Oxford and Cambridge, and the UKAEA.
This was a bespoke event aimed at PDRAs and later-stage PhD students in Materials, who are interested in applying for a fellowship and want to know more about the process and the different fellowship schemes available. The key remit for the workshop was to provide an overview of what is required for a fellowship application, how to navigate the fellowship application procedure, and to 'demystify' the process. 
The event comprised talks by experts in different relevant areas, firstly by Dr Beatriz Mingo, Presidential Research Fellow, and the recipient of multiple fellowships since completing her PhD. Beatriz gave an excellent introduction into different fellowship schemes, the strategies behind applying to them, and not least the planning and resilience required. Beatriz also introduced the group to the Department of Materials peer review network that she is establishing. This new network aims to offer a structured review system for fellowship applicants, with more senior colleagues reviewing applications and providing valuable feedback before they are formally submitted.
This was followed by an informative talk by Prof Phil Prangnell (LightForm; Airbus/RAEng chair) on engaging with industry. With over 30 years' experience of establishing and managing relationships with industrial partners, Phil's insights on relationship-building and understanding a company's needs were enlightening and appreciated by all in attendance.
Dr Julia Viladoms-Claverol, Scientific Grants Writer for bp-ICAM, gave a useful summary into how to structure fellowship applications, alongside giving a lot of help and guidance on how to tailor writing to these specific types of documents. Julia also provided some useful written examples, with handy tips as well as pitfalls to avoid.
Dr Chris Roberts, University of Manchester Impact Officer, gave an introduction on incorporating impact in applications. This talk covered an area which even many senior academics struggle to extract from their work and adequately demonstrate. Chris's aim was to begin demystify the topic, as well as signpost the help and support available for researchers struggling with this, enabling them get to grips with usefully demonstrating impact from the outset of their careers.
The final talk was given by Laura McGlinchey from the Research Support team at the University of Manchester. She discussed the mechanics of making an application, and all the support on offer at Manchester and other institutions for anyone wanting to apply. Laura was able to provide advice on good practice, and emphasised the timelines for making an application and the need to start preparing many months in advance of a deadline.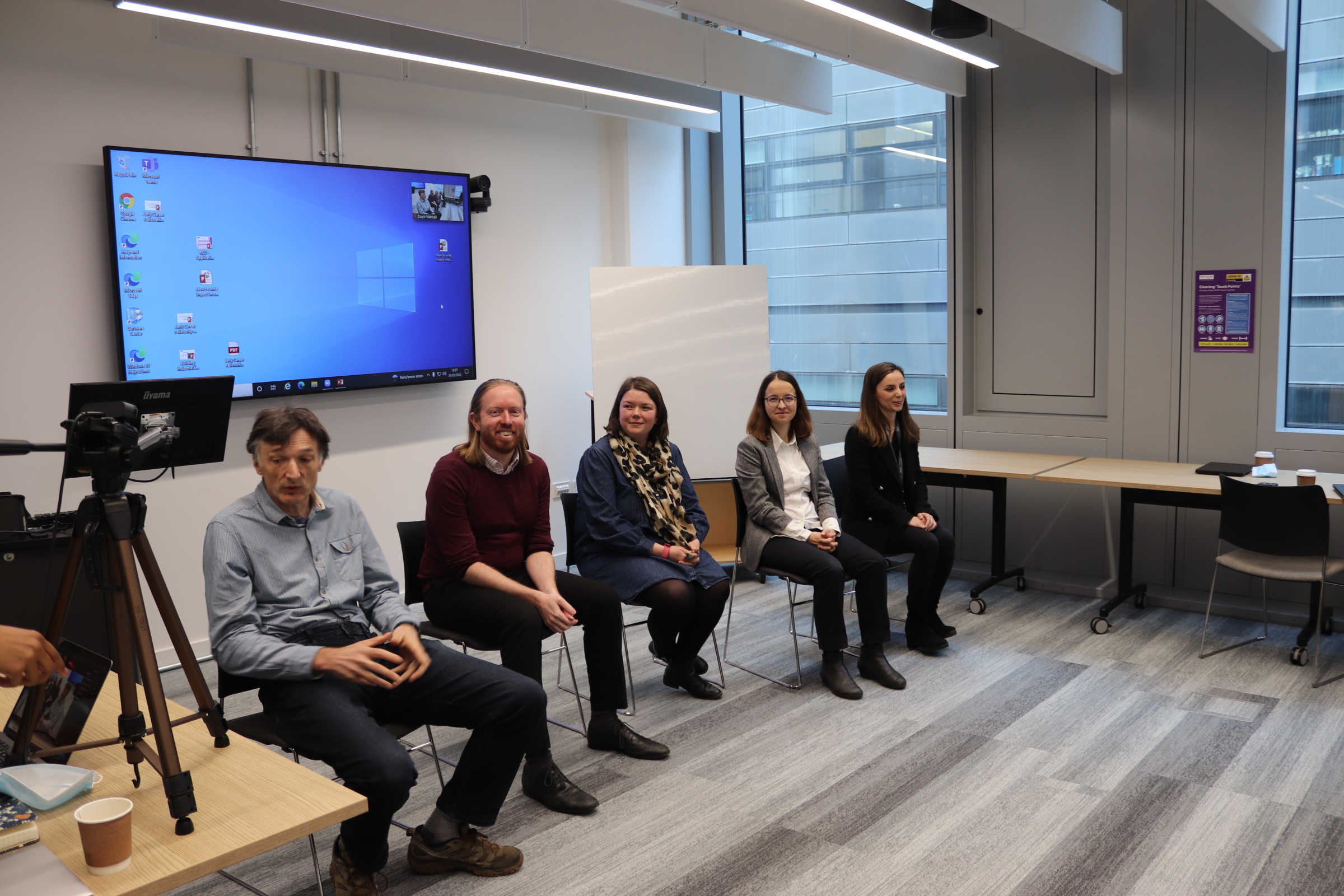 The event closed with a Q&A panel of all speakers, where attendees made the most of having a cross-section of experts available to answer their questions. Questions included further info on both UK and international schemes, schemes with a strong industrial/applied element, and how to deal with a 'failed' application.
The workshop was attended by around 30 PDRAs and students from across LightForm, MIDAS and Manchester's Department of Materials, as well as from partner institutions. The videos and materials will be distributed to a number of others unable to attend on the day.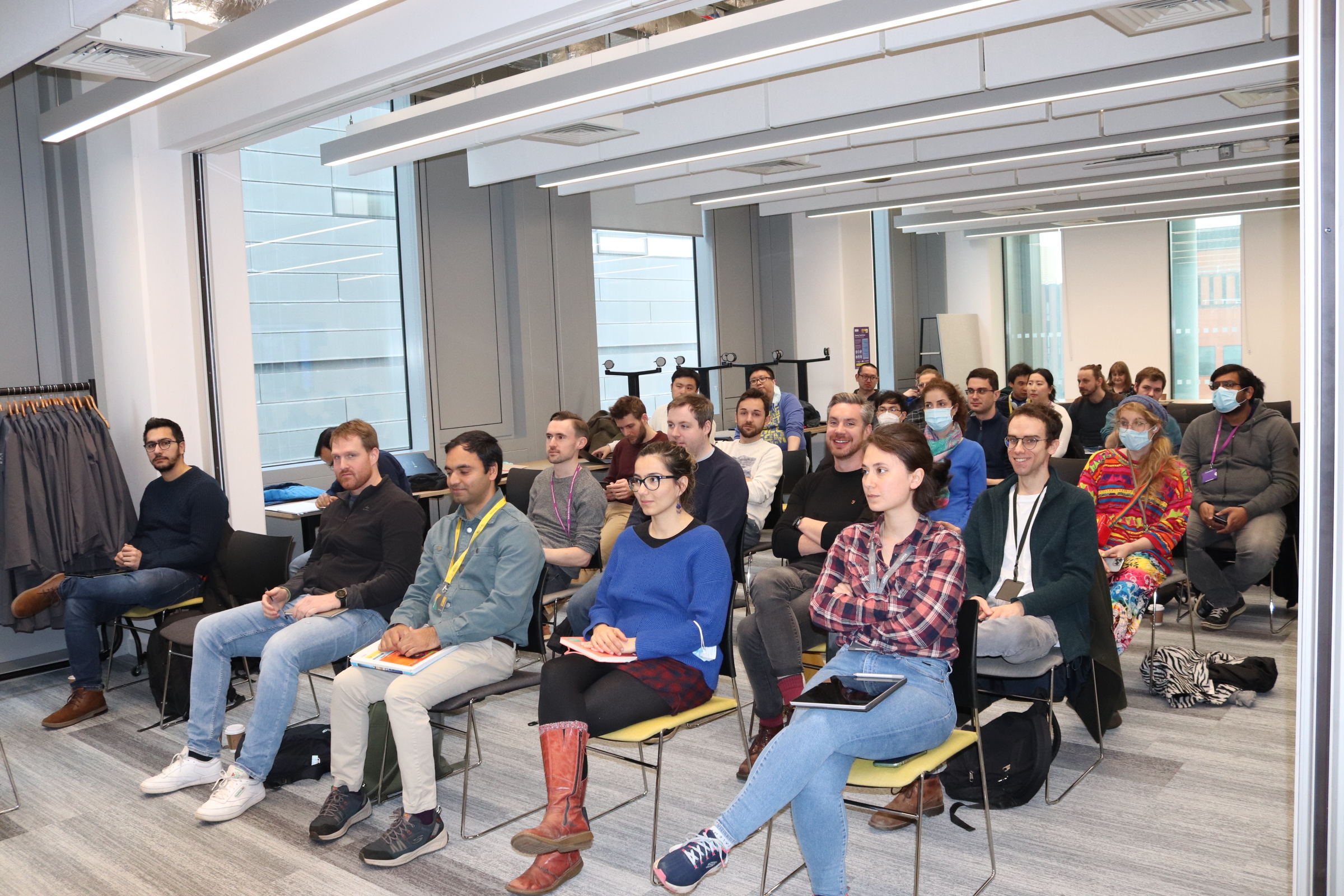 Quotes from workshop attendees:
"The Fellowship workshop was a really good opportunity to hear from experienced academics about the Fellowship process and to pick up hints and tips as to what makes a good application. I feel that I now have a much better understanding of the Fellowships and hope that this will help me as I plan the next stage of my career."
"The presenters did a great job of highlighting what funders look for in fellowship candidates, and provided some useful strategies to maximising our chances of success. I am now planning to apply to a fellowship within the next year or so."
"The talks at the fellowship workshop were excellent and the presenters were very engaging, providing an honest account of their routes to a successful fellowship. I was particularly interested to see the format of a fellowship proposal, hear about the advantages of industrial financial support, and learn about the importance of negotiating with the university for a permanent contract after a successful fellowship."
We are working on making videos of the presentations are available.
This event was organised by Dr Beatriz Mingo (UoM Research Fellow), Dr Julia Viladoms-Claverol (bp-ICAM Scientific Grants Writer), Dr Freyja Peters (MIDAS Programme Manager), and Dr Doyin Mansell (LightForm Project Manager). It was jointly funded by MIDAS and LightForm.
We plan to hold further training events, so please sign-up to our mailing list to receive news about these.