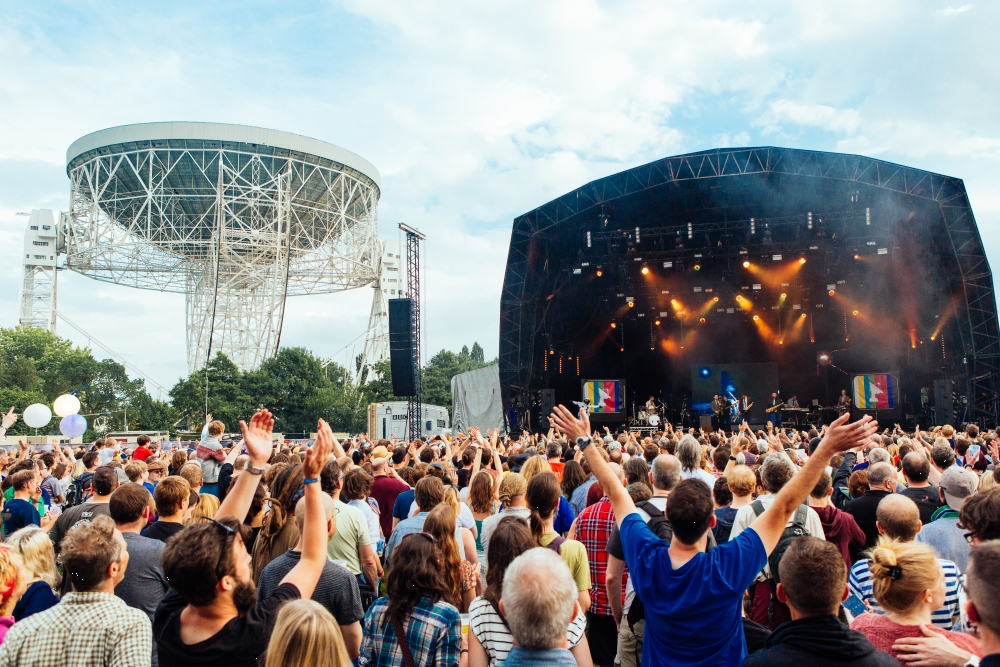 Outreach
Outreach Activity
LightForm will build on our strong track record in outreach established through previous EPSRC programme grants (LATEST and LATEST2) to promote understanding of light metals and light metal forming in enabling key technologies such as low emissions transport, closed loop recycling, and digital manufacturing.
Recognising that outreach is most effective when the target audience is maximised, we work with a variety of outreach partners to deliver activities with LightForm focus, aiming to generate awareness, communicate research outcomes, encourage engagement and dialogue and disseminate knowledge.
We have developed materials for schools that are closely aligned to curriculum needs to ensure they are of maximum benefit to teachers. We run outreach events for schools, public, and industry. We also host major conferences (such as LightMAT 2019) to disseminate our work to the international community.
Examples of our outreach strategy for reaching our four key target audiences are summarised below:
Researchers - Publications and presentations - Conference and workshop organization - Data standards and sharing
Industry - Industry focused workshops - Trade magazine publication - Professional standard code sharing
General Public - Science fairs and festivals - Local societies - Public events
Schools - Summer school events - Resources for teachers - Science fairs and festivals
2018 School Outreach Project
Material Selection in Design, is a teaching resource designed and developed by Dr Hugh Shercliff, Cambridge University, for schools and colleges, for ages 14-16 and 16-18.
The project objective is to set science and maths content at GCSE and A level within an engineering context.
Delivery of this project features a range of team activities and practical applications, in which to explore and develop critical thinking, with an extension topic for enthusiasts.
A number of resources relate to materials in design, exploring the trade-offs between mechanical properties, cost and density in light weight design, using the core concept of "material property charts".
Worksheets have been trialled with pupils in a local Cambridge school, guest lectures delivered in various schools to groups of around 30, sixth form students. A practical outreach activity has been designed using bending of beams to explore stiffness and weight on a low-cost portable test rig, and trialled successfully by a group of 20 visiting sixth form students.
Work continues in order to publish a set of resources for GCSE and A level, in addition build several bending test rigs for use by the LightForm Research Team which can be taken on outreach visits.
Major Events 2019
The LightForm team in collaboration with DGM and IWT Bremen are hosting LightMAT 2019, the 3rd International Conference on Light Materials – Science and Technology.
LightMAT 2019 will provide a comprehensive overview and new insight into the three most important light metals Aluminium, Magnesium and Titanium and their combinations.
This is the first time the conference will be held outside Germany. LightMAT brings together experts from industry and academia to share knowledge on light metal processing, structure, properties, and applications. The special topic for LightMAT 2019 will be light metal forming. LightMAT 2019 will be held at the Manchester Conference Centre from 5-7th November 2019. For full details, please go to the LightMAT Website