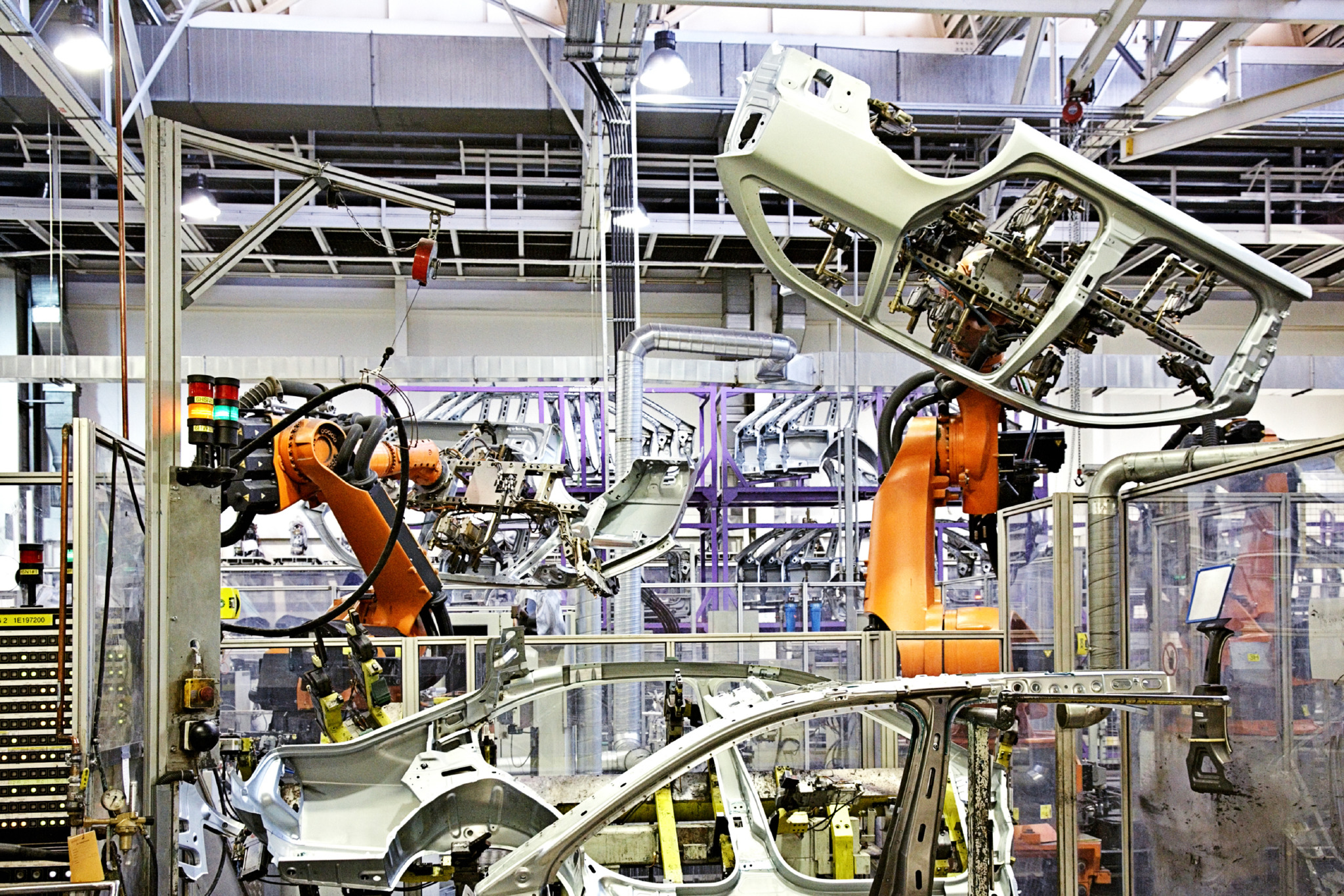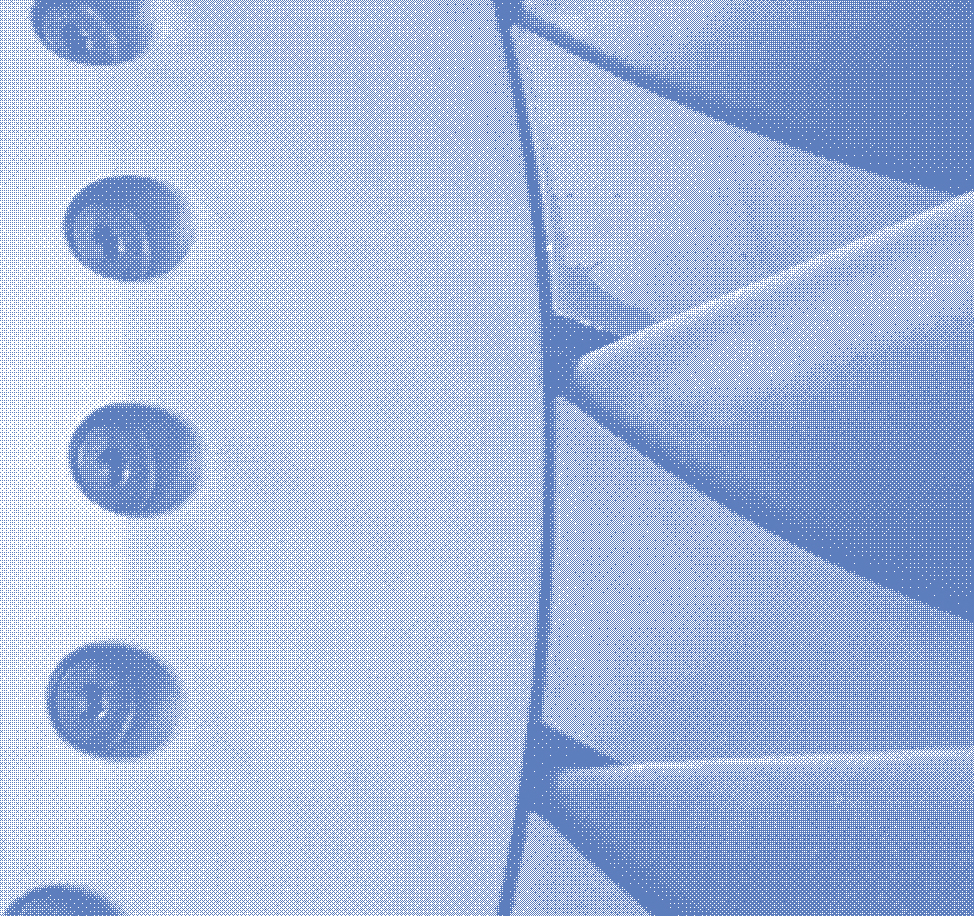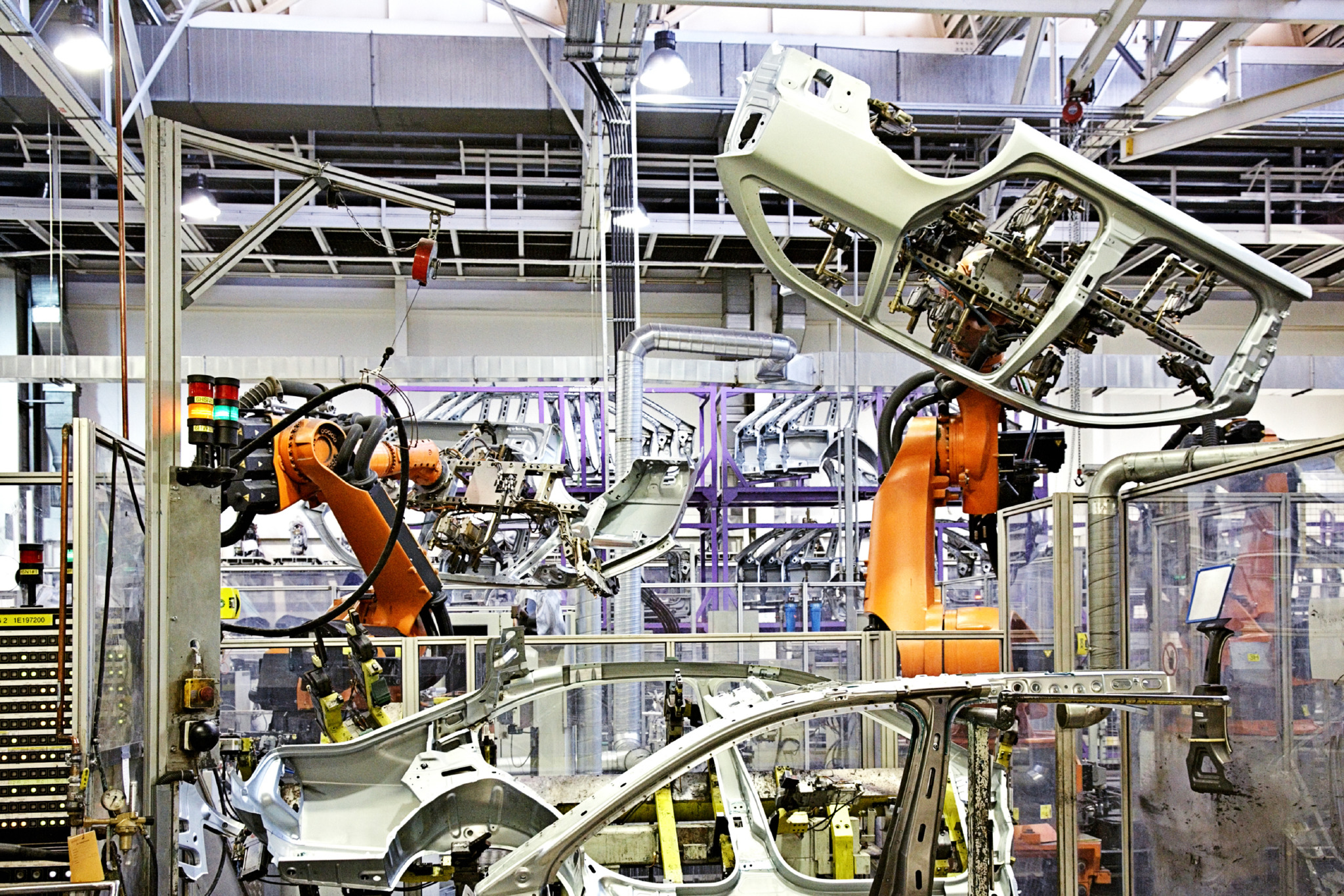 News
LightForm Granted 12 Month Extension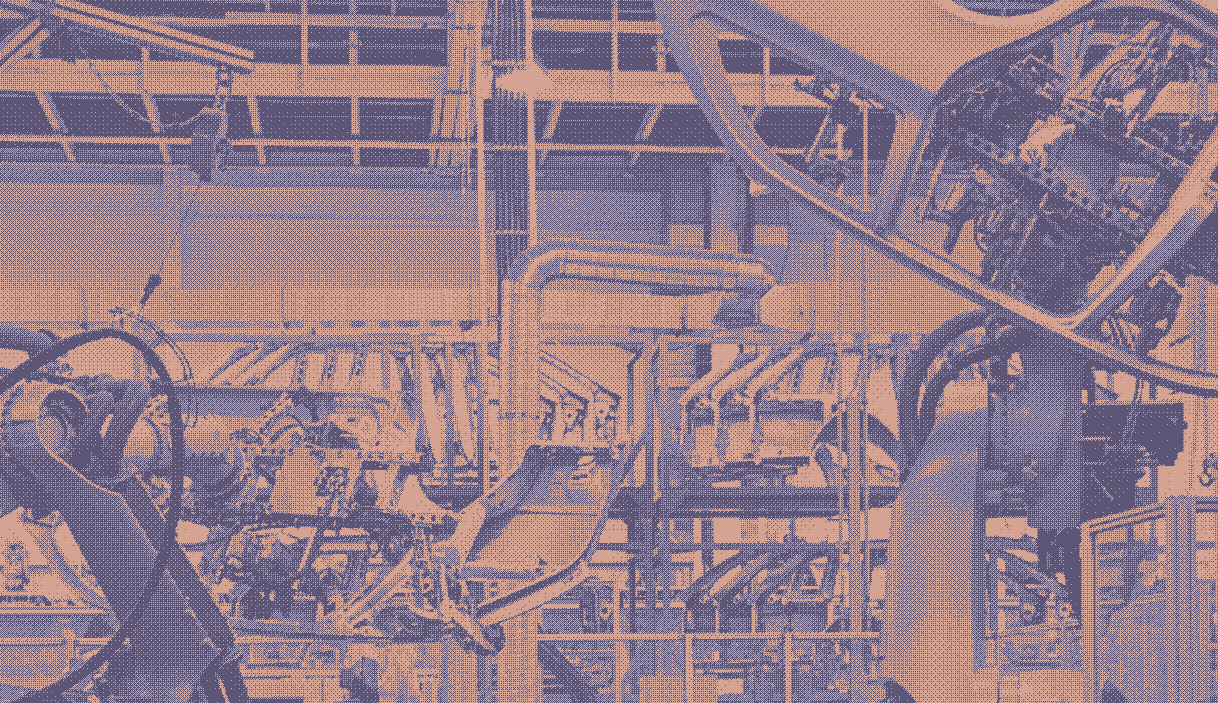 Due to the exceptional circumstances experience over the last two years, the UKRI has granted LightForm a 12-month extension. The LightForm programme grant was due to end in October 2022, but we are glad to announce that it has now been extended to October 2023.
The ability of the LightForm researchers to conduct research and translate this into research impact has been heavily impacted by delays in staff and equipment availability, which were exacerbated by the COVID-19 pandemic, Brexit, and the move of critical equipment to the new Royce Hub building in Manchester.
Thanks to the flexibility of the programme grant, we managed to re-shape parts of the programme and moved work originally planned to be carried out in Manchester to the other partner institutions. We also shifted focus from experimental to computational work, including more rapid development of MATFLOW, our framework for running reproducible workflows in materials science. However, we still require time to conduct experiments to validate our models!
With this 12-month extension, we will make up for time lost, and deliver on the original outstanding objectives of LightForm including:
completing validation of our formability modelling framework and for it to be used by our collaborators,
extending the formability modelling framework to warm forming, including dynamic precipitation effects in Al alloys, and release this as open source software,
completing the development of the microstructure modelling tools for Ti forging and release this as open source software,
completing the outstanding synchrotron beamtime experiments, report them and release the data on the Zenodo repository.
Thank you for all the work and support from industrial and academic collaborators that have made this extension possible, and we look forward to continuing to work with everyone over the next 18 months.