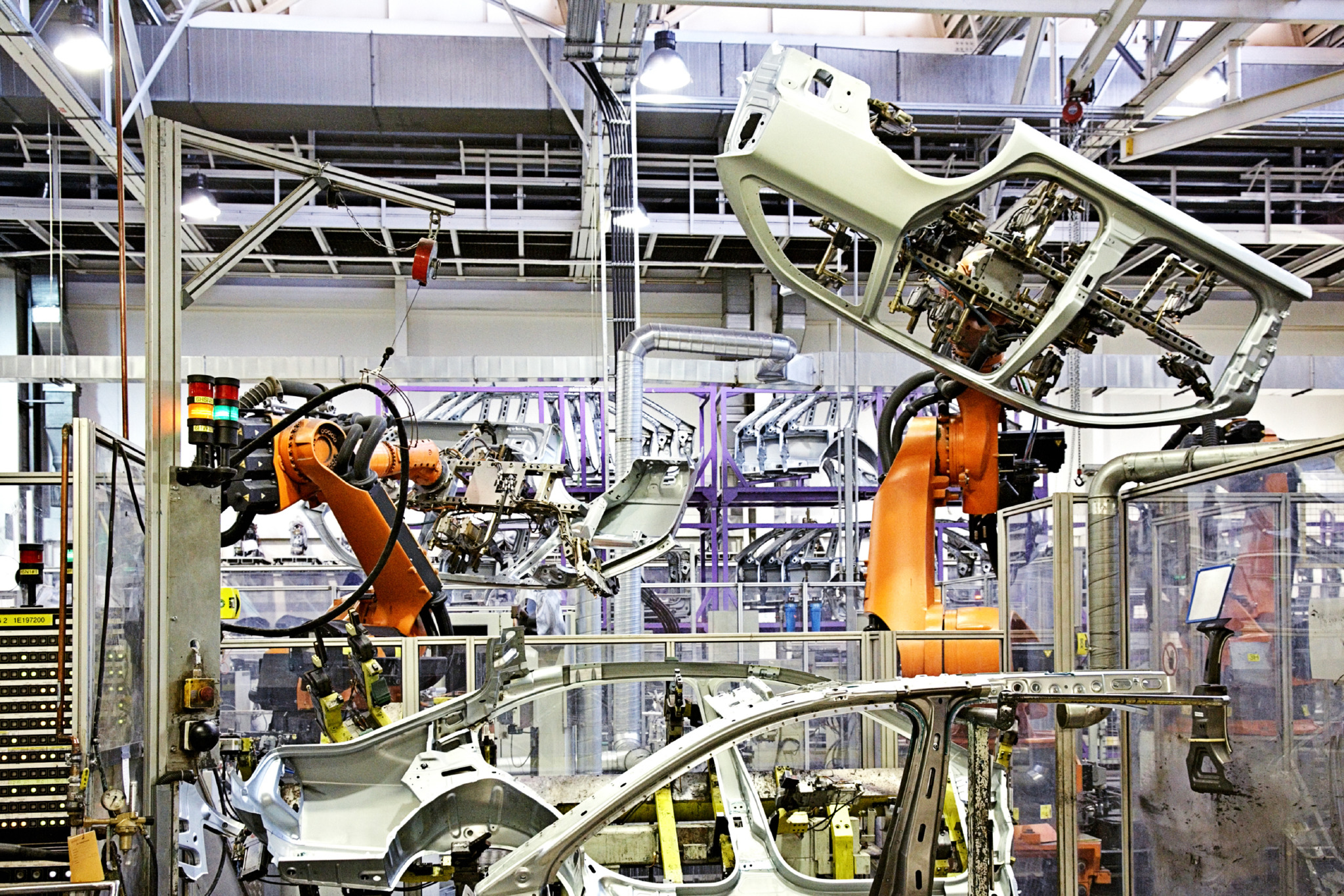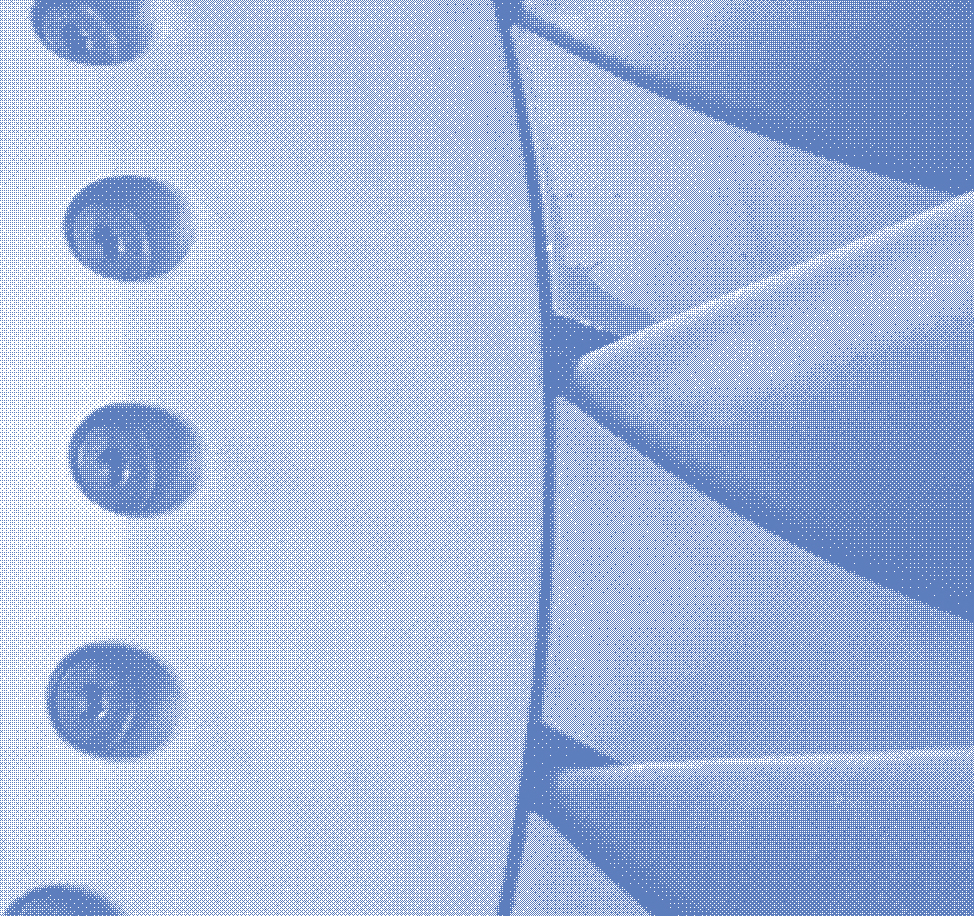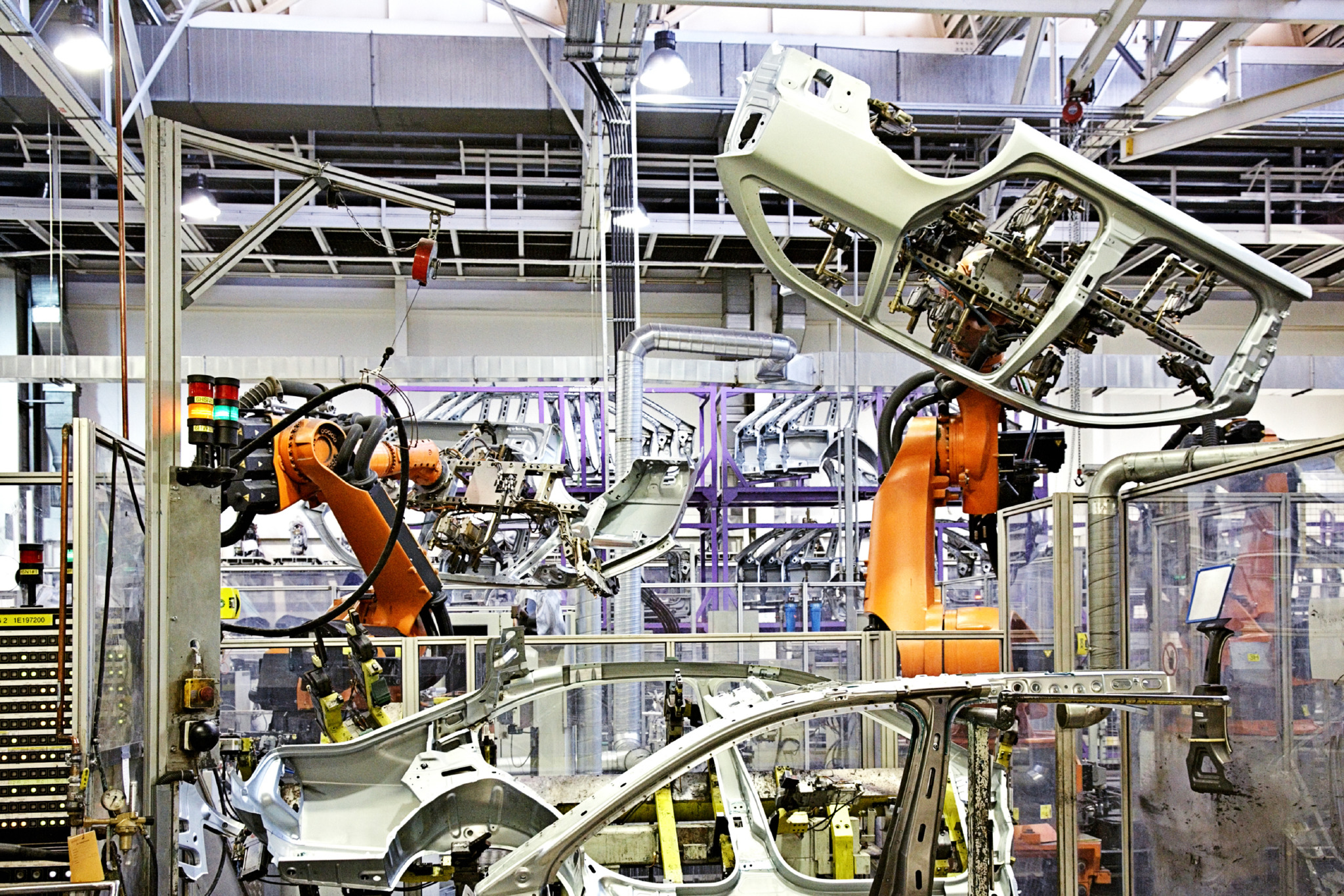 Events
LightForm Event: LightMAT November 2019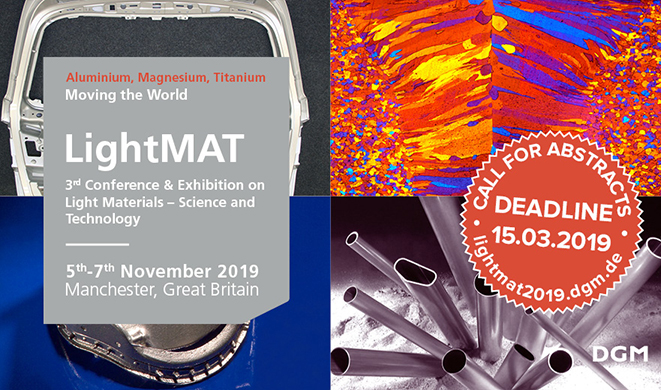 News Update: LightMAT conference - call for abstract deadline: 1 April 2019
LightMAT is an international conference on the science and technology of light alloys (Al, Mg, Ti).
LightMAT 2019 will be the third conference held, and the first of these conferences to be held outside of Germany.
By invitation, LightForm will be hosting LightMAT 2019, which will be organised in collaboration with DGM (Germany) and held at the Manchester Conference Centre from Tuesday 5 November to Wednesday 7 November 2019.
LightMAT 2019 provides a platform for academic and industrial researchers, scientists and engineers to present and discuss the recent development and progress made in Magnesium, Aluminium, Titanium and their alloys and materials combinations.
Additional sessions are organised beyond single metals and address common processes and main applications, intended to provide comparison and cross fertilization, giving a wide overview of individual advances, challenges and highlights, covering:
Conventional and advanced light weight applications and products in automotive, aerospace and other relevant transport and lightweight applications
Fundamental aspects of the three metallic lightweight materials and their alloys, their processing and (physical) metallurgy issues involved
Microstructure evolution, related properties and advanced simulation
Industrial fabrication, processing, joining and corrosion protection issues
Additive manufacturing of metallic structures enabling novel lightweight designs
Formability and advanced forming of light alloys to shape complex parts (LightForm special session)
LightMAT 2019 addresses industry as well as academia and intends to strengthen the link between the two. Furthermore, the conference promotes the participation and the networking of young engineers, scientists and students.
For further information please visit the LightMAT Website