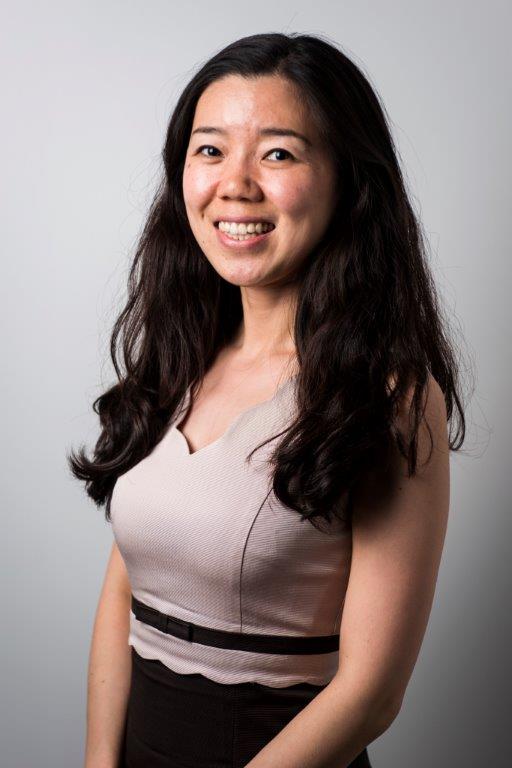 Dr Nan Li
Co-Investigator
Dr Nan Li is a Lecturer at the Dyson School of Design Engineering, Imperial College London.
Her research addresses one of the major challenges facing the transportation industry world-wide: the development of breakthrough technologies to manufacture and design high-performance lightweight vehicles for a more environmentally-friendly footprint.
Before joining Dyson School in 2017, Dr Nan Li was a researcher in the Metal Forming Group of the Department of Mechanical Engineering, Imperial College London. She is an innovative young research scientist and has contributed 10 patented technologies on novel low-cost materials processing technologies for the production of high-strength, lightweight and complex-shaped panel components for automotive body and chassis structures from a family of advanced materials.
As a Co-Investigator Nan's major research interest in LightForm is to develop an innovative, energy efficient, hybrid process for heat treating and hot stamping titanium panel components.