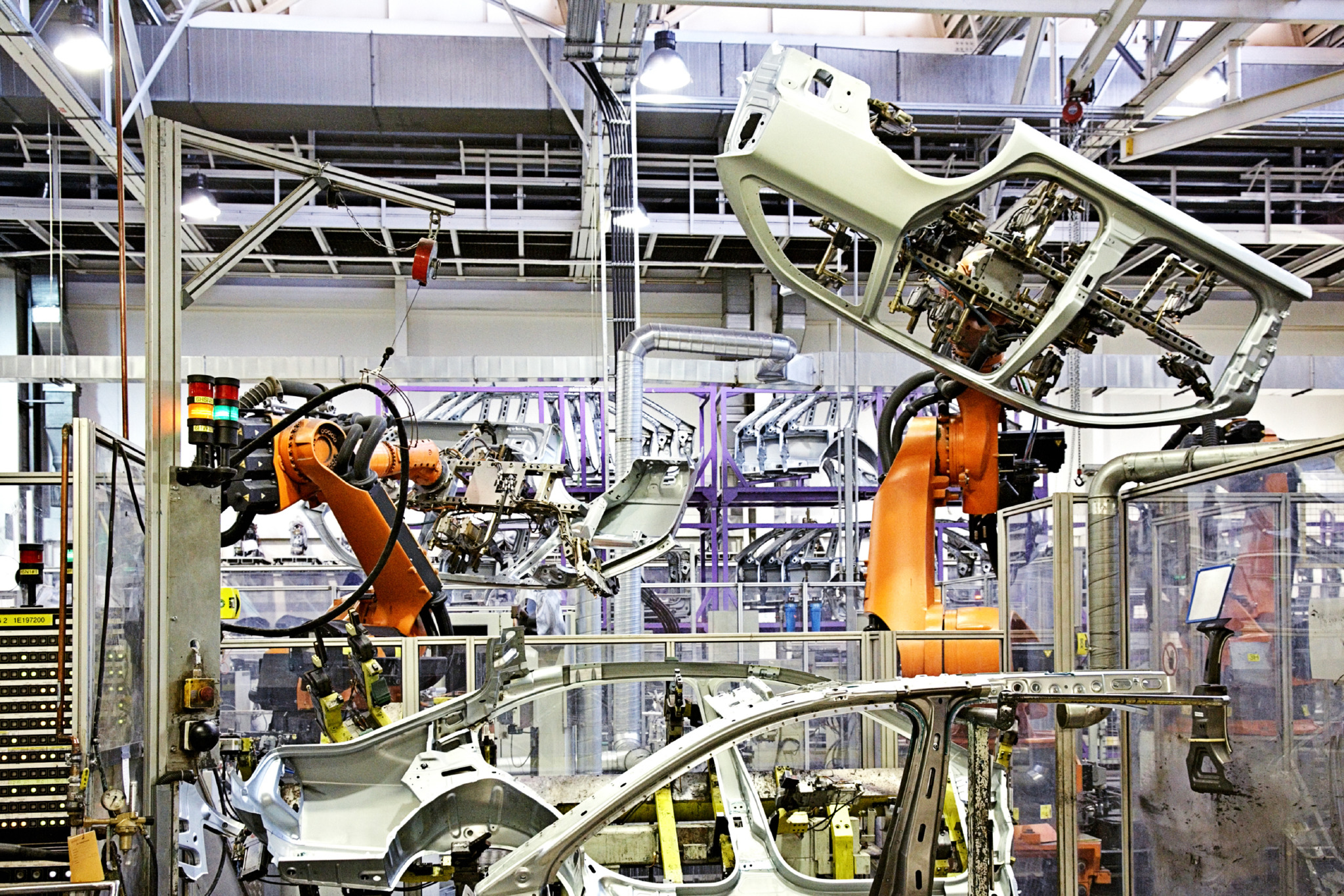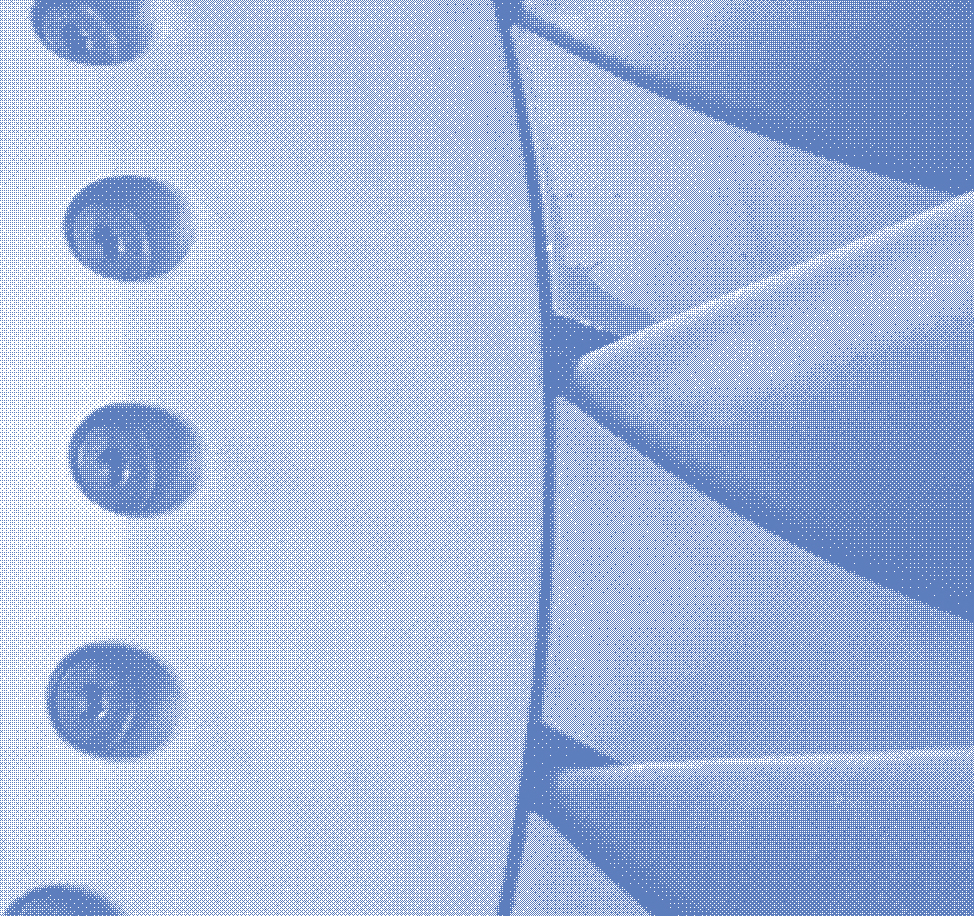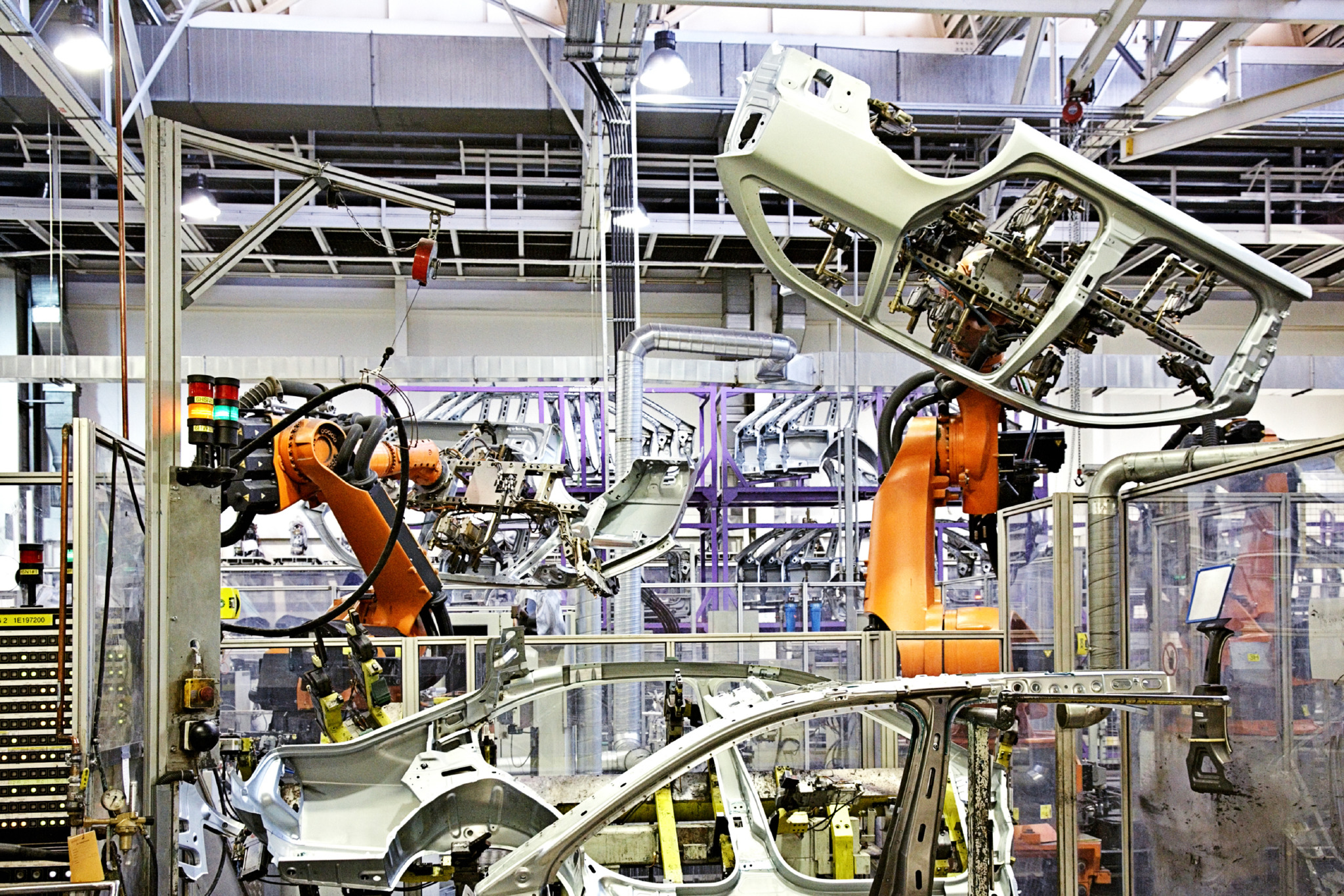 Events
LightForm Hosts Latest Advances in Modelling and Characterisation of Alloys Symposium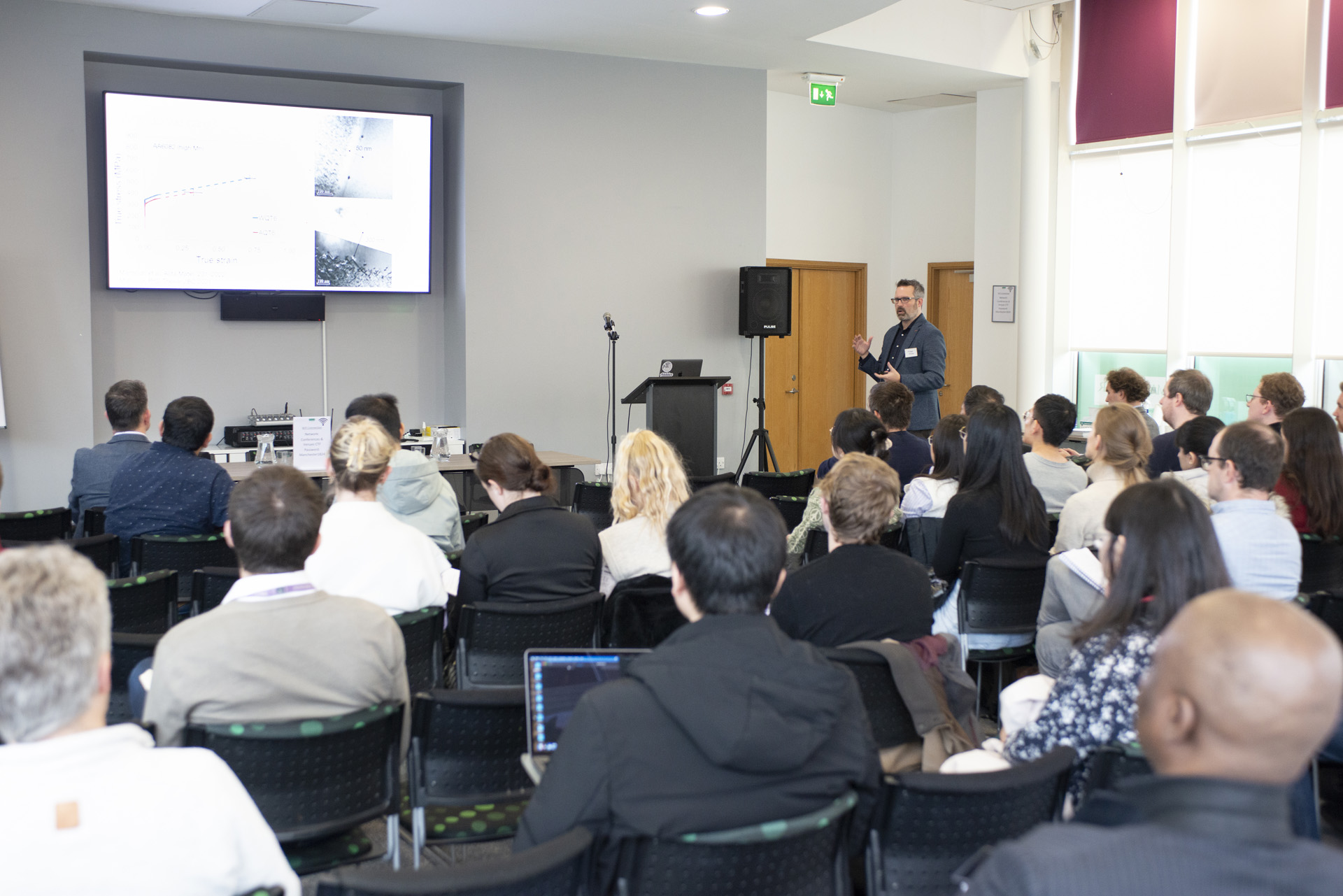 In November, LightForm hosted a one-day symposium on the Latest Advances in Modelling and Characterisation of Alloys at the University of Manchester's Core Technology Facility. The symposium provided LightForm's stakeholders and the wider community with an opportunity to hear about the latest developments in computational modelling and advanced characterisation, and stimulated discussion about future directions and challenges. Around 70 delegates and speakers came to Manchester from our partner institutions as well as visitors from the international light alloy community.

Topics included the development of sustainable alloys, efficient crystal plasticity modelling, digital twinning of materials and open science and reproducibility.
The speakers at the Symposium were:
●Professor Claire Davis (University of Warwick). Virtual and physical rapid alloy processing for steel alloy development.
●Dr Adam Plowman (University of Manchester). An open framework for computational materials science: formability predictions and microstructural evolution with MatFlow.
●Professor Chad Sinclair (The University of British Columbia). Prediction of precipitate-free zones in AA6XXX extrusions.
●Dr Conghui Liu (University of Manchester). Multi-dimensional study of fatigue crack initiation in a near-alpha titanium alloy.
●Professor Bjørn Holmedal (Norwegian University of Science and Technology). Open, efficient and robust implementations of crystal and continuum plasticity models in FEM.
●Dr Mike Atkinson (University of Manchester). Linking crystal plasticity texture predictions to process models using Gaussian process regression.
●Dr Alec Davis (University of Manchester). Recent developments in wire-based titanium additive manufacturing for aerospace applications.
●Dr Thomas Flint (University of Manchester). Recent developments in mathematical modelling frameworks for advanced manufacturing processes.

A particular success was the poster presentation over lunch. The presentation allowed LightForm's PhD students to showcase their work to academic and industrial colleagues and to discuss their research with experts in their field. The posters were judged by volunteers from LightForm's Independent Advisory Board, who said the quality of all the work as outstanding. The first prize went to Patrick Curran for An investigation into the effect of microtextured regions on the stress and strain localisation of β-annealed Ti-6Al-4V. The joint runners-up were Xiaohan Zeng for Texture Evolution during Hot Rolling of Ti-6Al-4V, and Yi Wang for The effect of dislocation structures on the corrosion behaviour of Al-7075 alloy.

The symposium allowed experts from academia and industry to meet in person and share the latest research and developments from LightForm and beyond. Many attendees commented on how informative and successful the event was, as well as how stimulating it was to have larger in-person gatherings. We in LightForm enjoyed it thoroughly and cannot wait to have our final research showcase towards the end of 2023 to show the entirety of what our Programme Grant has achieved.