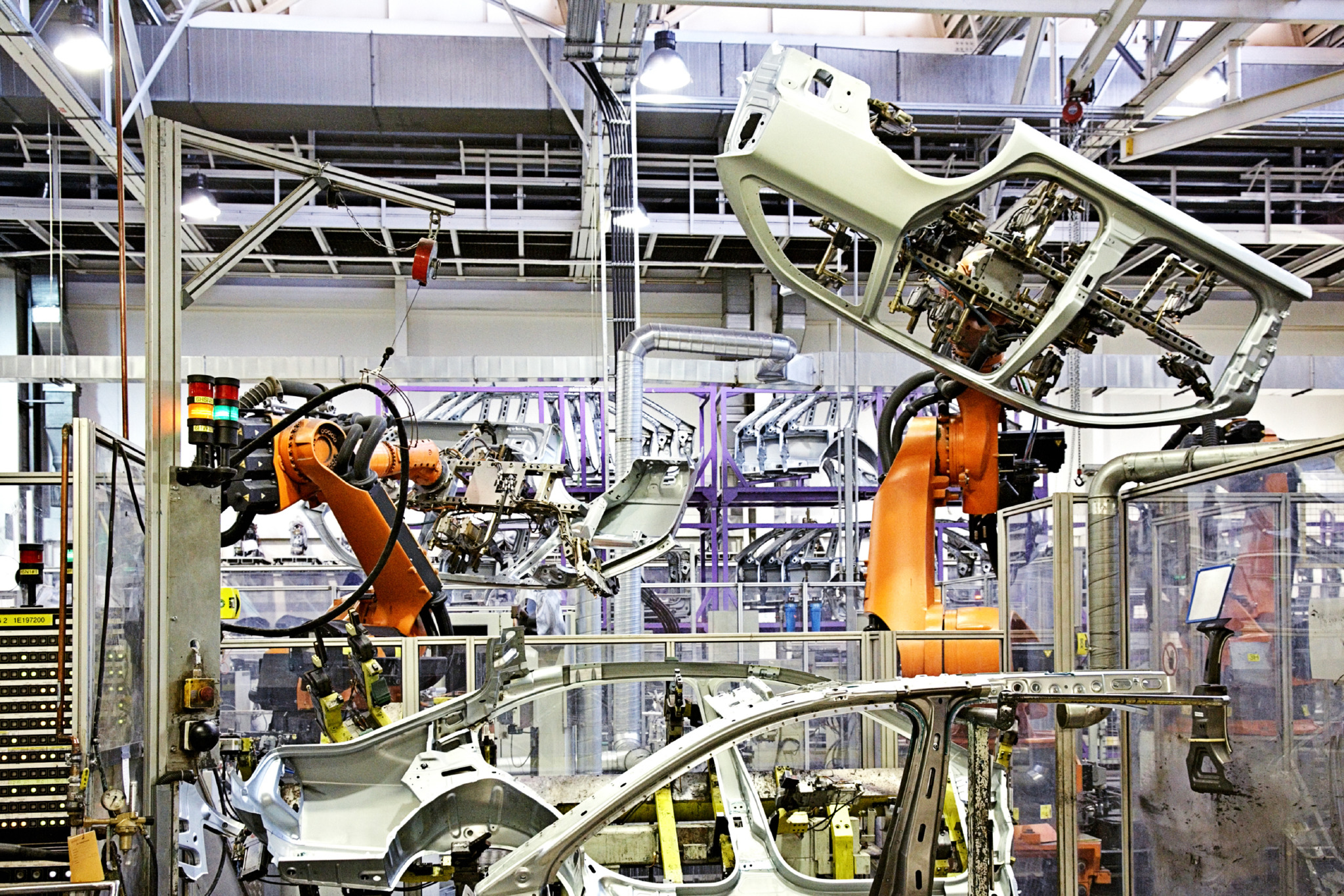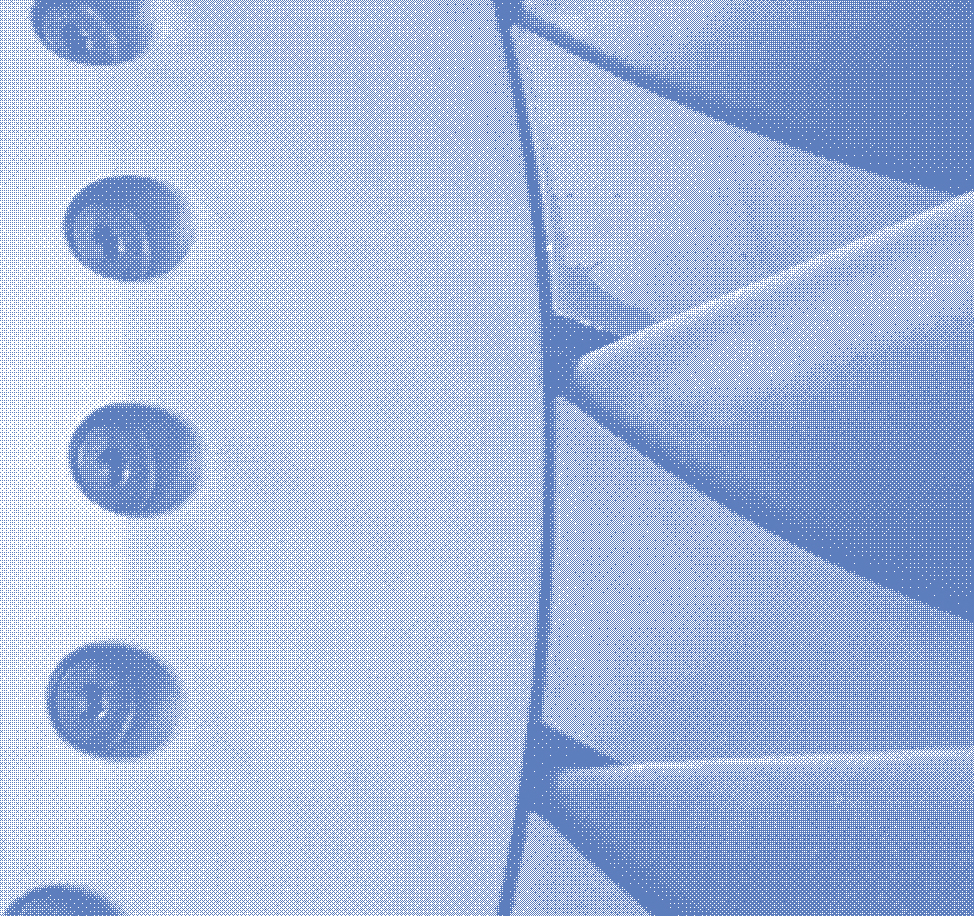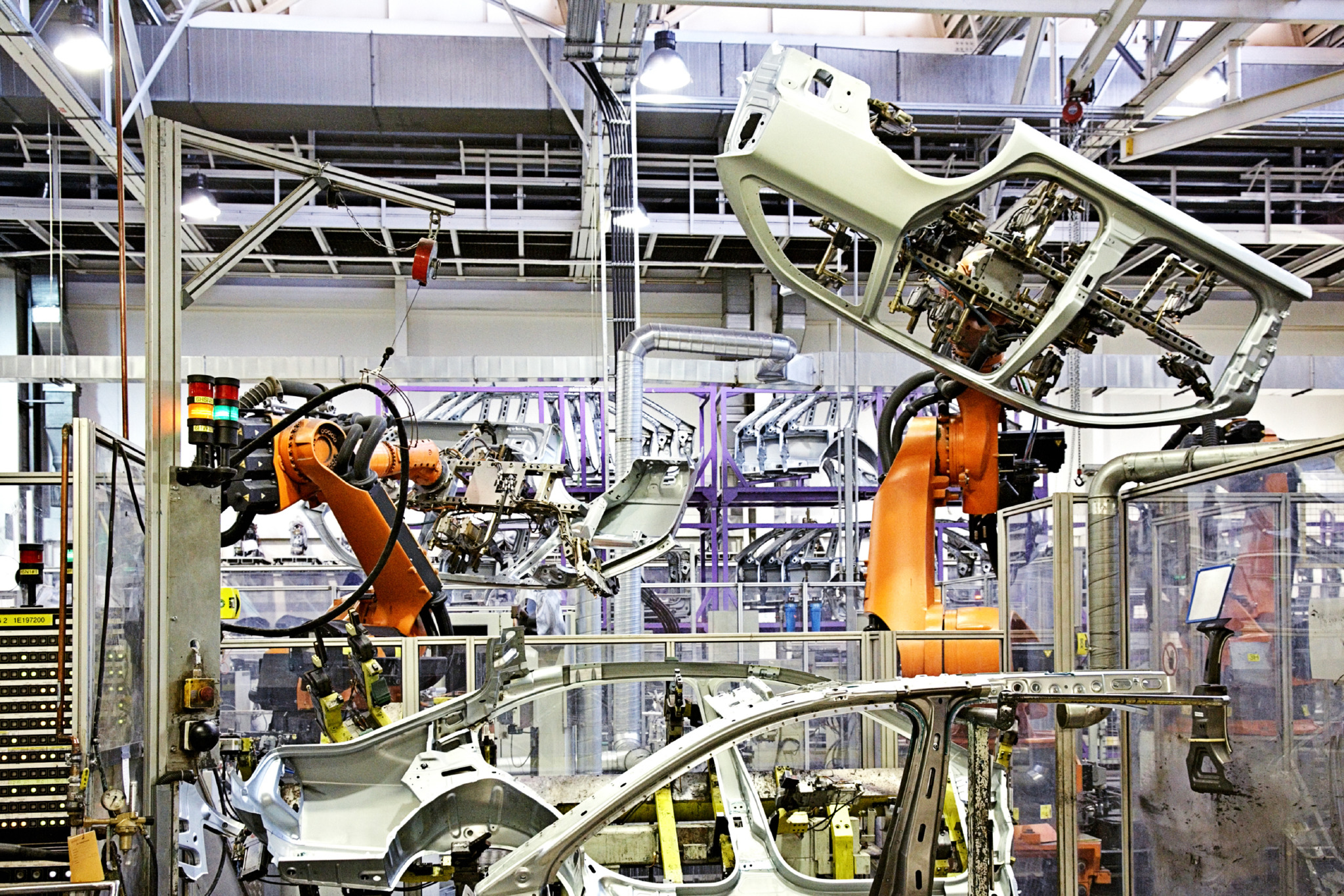 News
Staff Update October 2022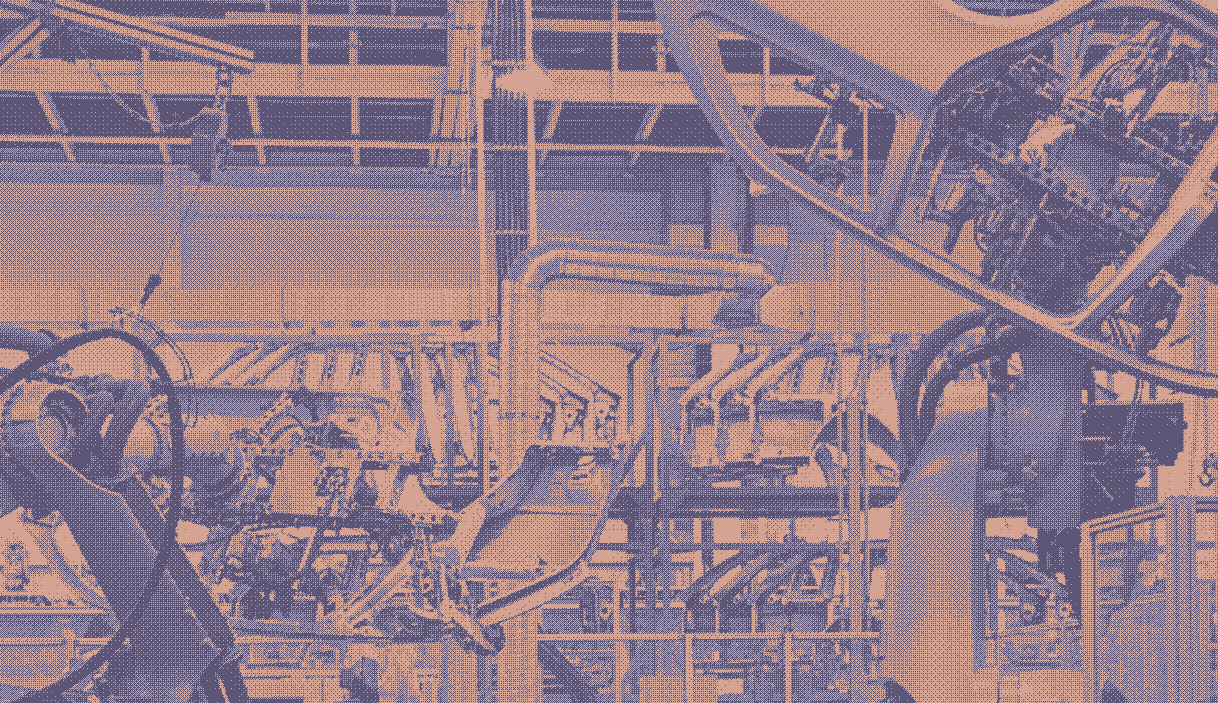 There have been some recent changes to staff at LightForm over the last few months, so please read further so see what's been happening.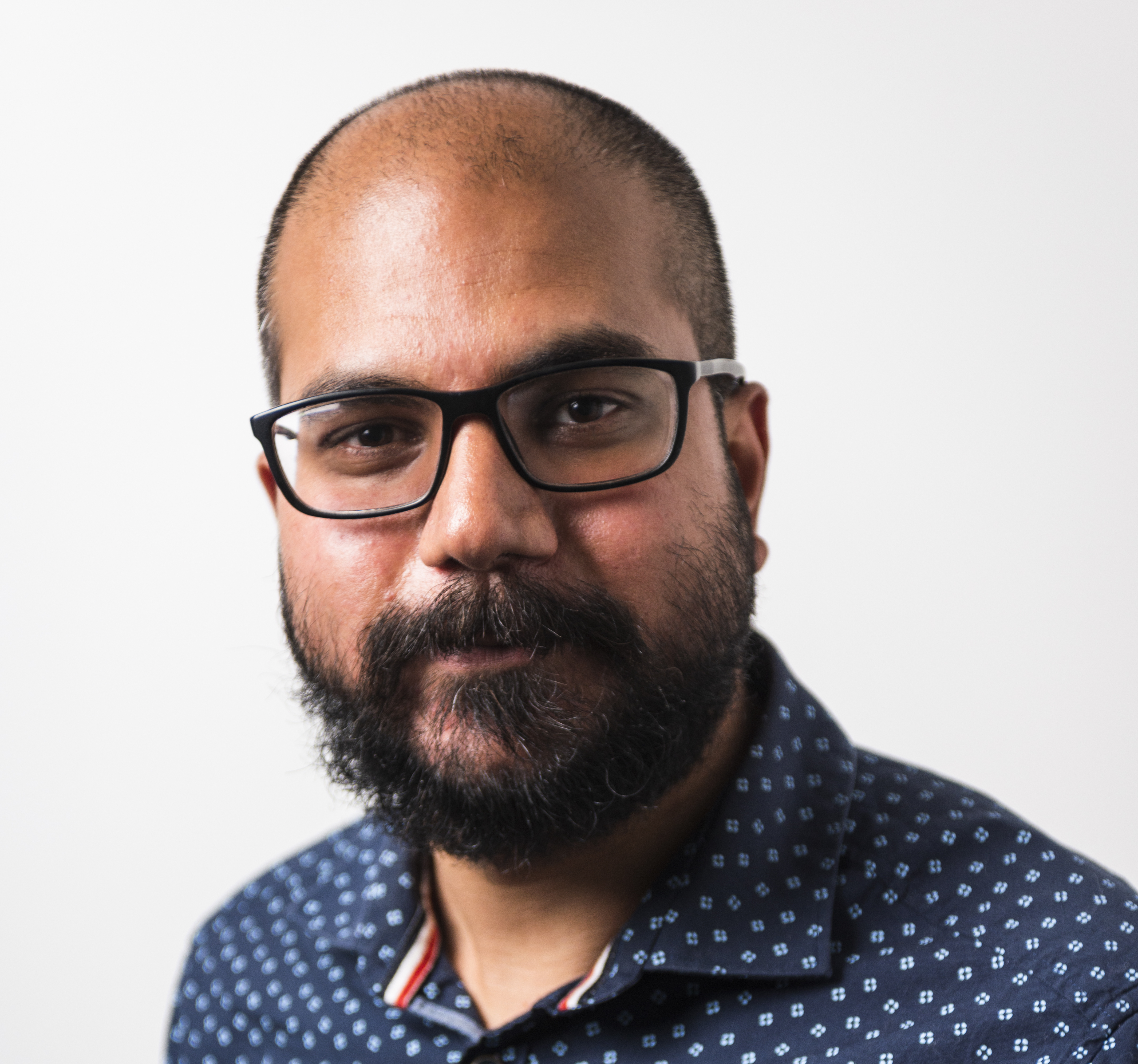 Dr Pratheek Shanthraj has recently stepped down from his position as Lecturer in Materials Performance at the University of Manchester and co-investigator in LightForm. Pratheek led the Computational Modelling theme and has contributed significantly to the use of microstructural simulation tools among LightForm researchers. Key scientific software authored by Pratheek underpins MatFlow, the materials simulation workflow platform developed in LightForm, and has enabled the strong crystal plasticity and precipitation modelling capabilities at Manchester. While Pratheek will continue supporting computational activities within the research group as a visiting research fellow at the University of Manchester, he will move on to a research scientist role at Ansys, a leading simulation software developer, where he will focus on the core solver modules. Everyone at LightForm wishes him all the best for this new chapter in his career!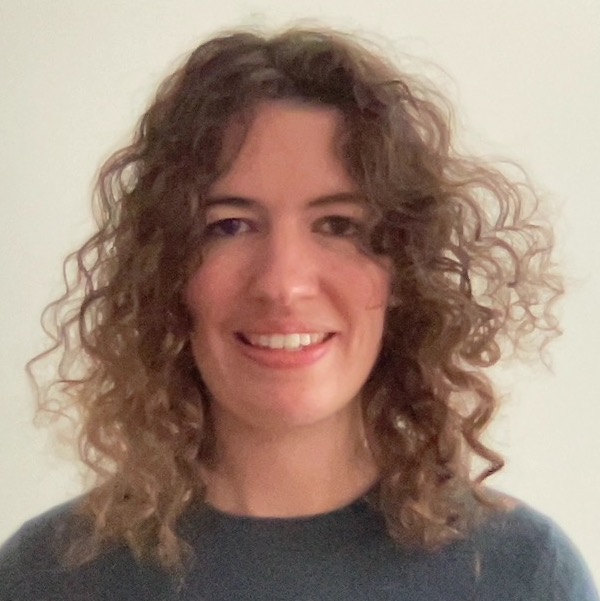 LightForm post-doctoral research associate Dr Madeleine Bignon has recently been awarded a tenure track assistant professor position at the Mines Paris – PSL University in France. Madeleine obtained her PhD in metallurgy from the University of Nantes (France). She then joined LightForm as a post-doc researcher in 2021. Her work in Manchester focused on modelling the interactions between plastic deformation and precipitation in Aluminium alloys, with the development of mean field and crystal plasticity models. Madeleine will start her new position in November at the CEMEF research centre in Sophia Antipolis, where she will continue her research on phase transformations in metals. LightForm wishes her all the best with this next step in her academic career.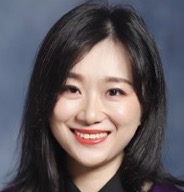 Dr Conghui Liu has recently joined us as a post-doctoral research associate appointed jointly between the LightForm and MIDAS programme grants. Conghui's research focuses on the microstructure, deformation micromechanics and failure mechanism of hexagonal materials, especially Ti alloys, Mg alloys, Zr alloys and Al alloys. Conghui obtained her PhD from the University of Manchester on the fatigue failure mechanism of a near-alpha Ti alloy. In LightForm, Conghui leads the research activity on a new surface patterning technique for high-resolution digital image correlation (HR-DIC), which can access strain localisation in nanometre resolution while characterising grain orientation information without removing the surface pattern. We look forward to working with her over the course of the grant. You can read more about her work here.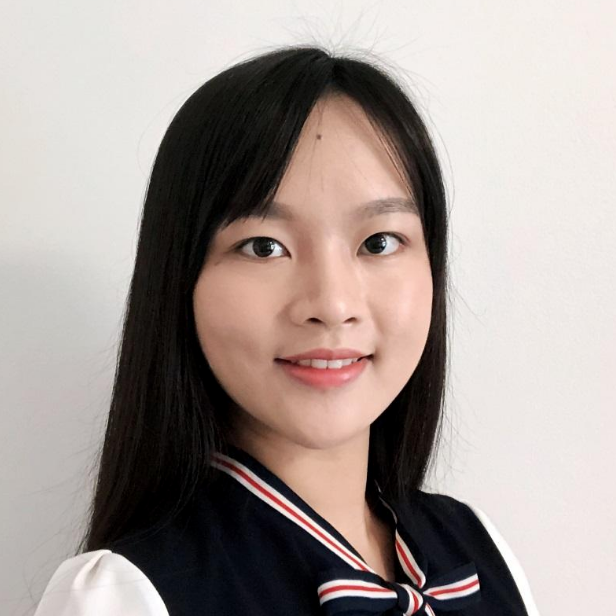 Xiaohan Zeng, who is finishing her PhD with LightForm has recently started as a post-doctoral research associate part time. She will be continuing on her interesting work where she will investigate the microstructure and texture development during hot forming of titanium alloys with new high-throughput techniques. We look forward to Xiaohan submitting her thesis and joining us full time early next year. You can read more about Xiaohan and her work here.