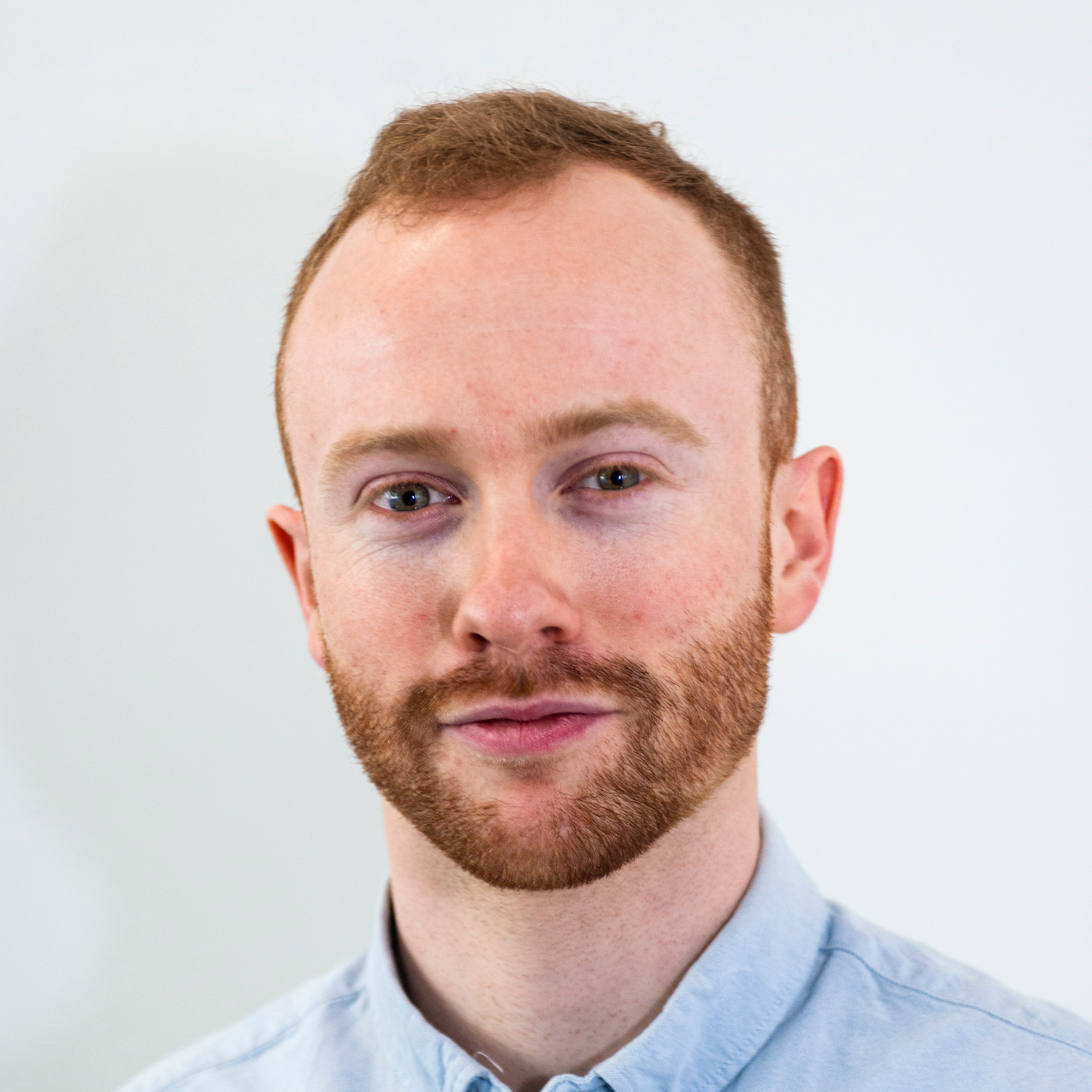 Kevin Tanswell
PhD - The University of Manchester
Kevin completed his MEng in Materials Science and Engineering at the University of Manchester in 2017, his thesis focussed on the discovery of novel and superior corrosion inhibitors for the replacement of the current aerospace industry standard, strontium chromate.
Kevin attained industrial experience during his degree at GKN Aerospace in Sweden, working on thermal sprayed coatings for aeronautical and space engine systems. Since graduation, he has been employed within the heat treatment and aerospace industry as a quality assurance materials engineer.
Kevin is currently undertaking PhD programme supported by Airbus at The University of Manchester, investigating the deformation behaviour and precipitation strengthening interactions taking place in aluminium alloy 2139 during Creep Age-forming processing.
The aim of his work is to further understanding of this process and develop an effective computer model capable of predicting optimum fuselage manufacture parameters.