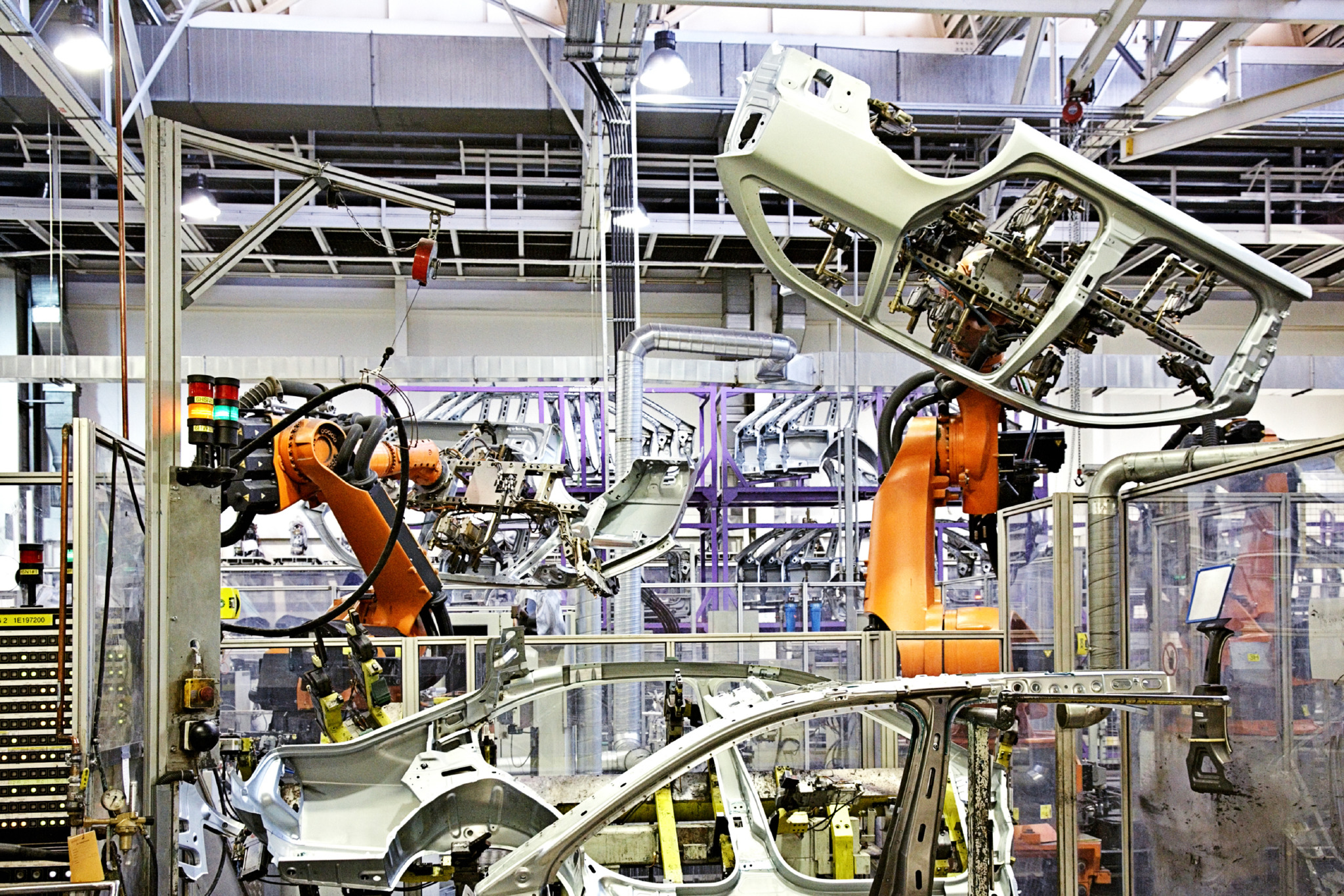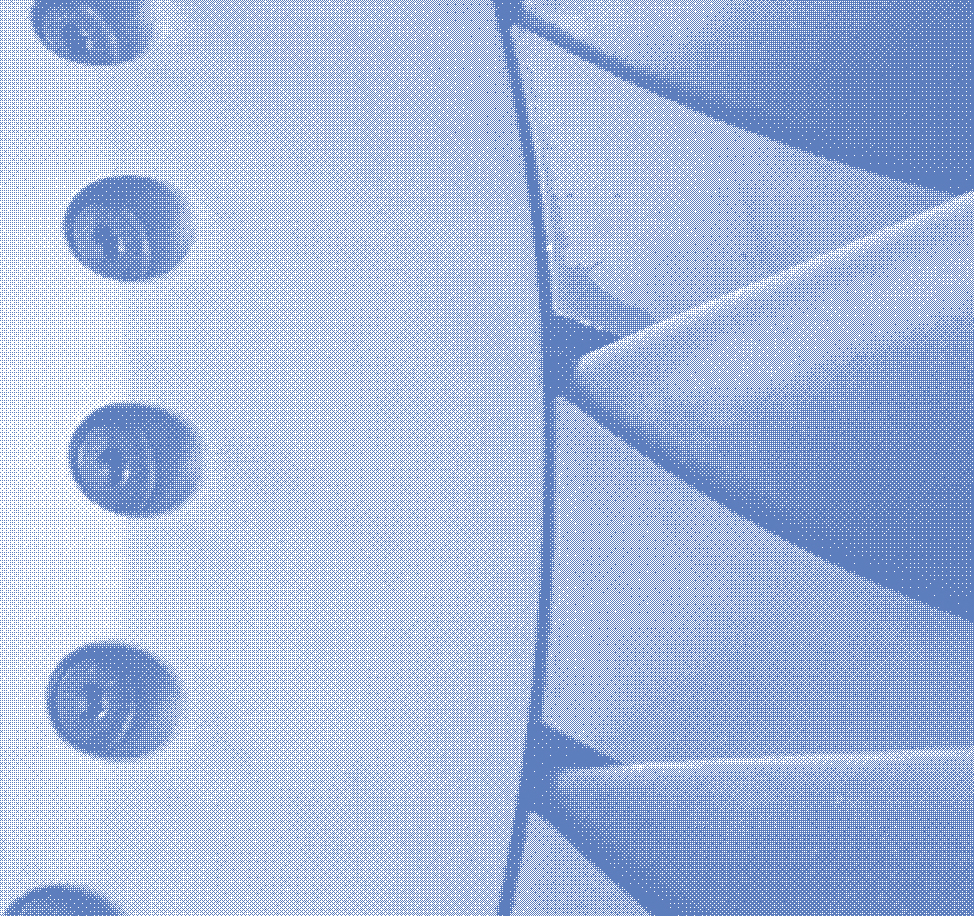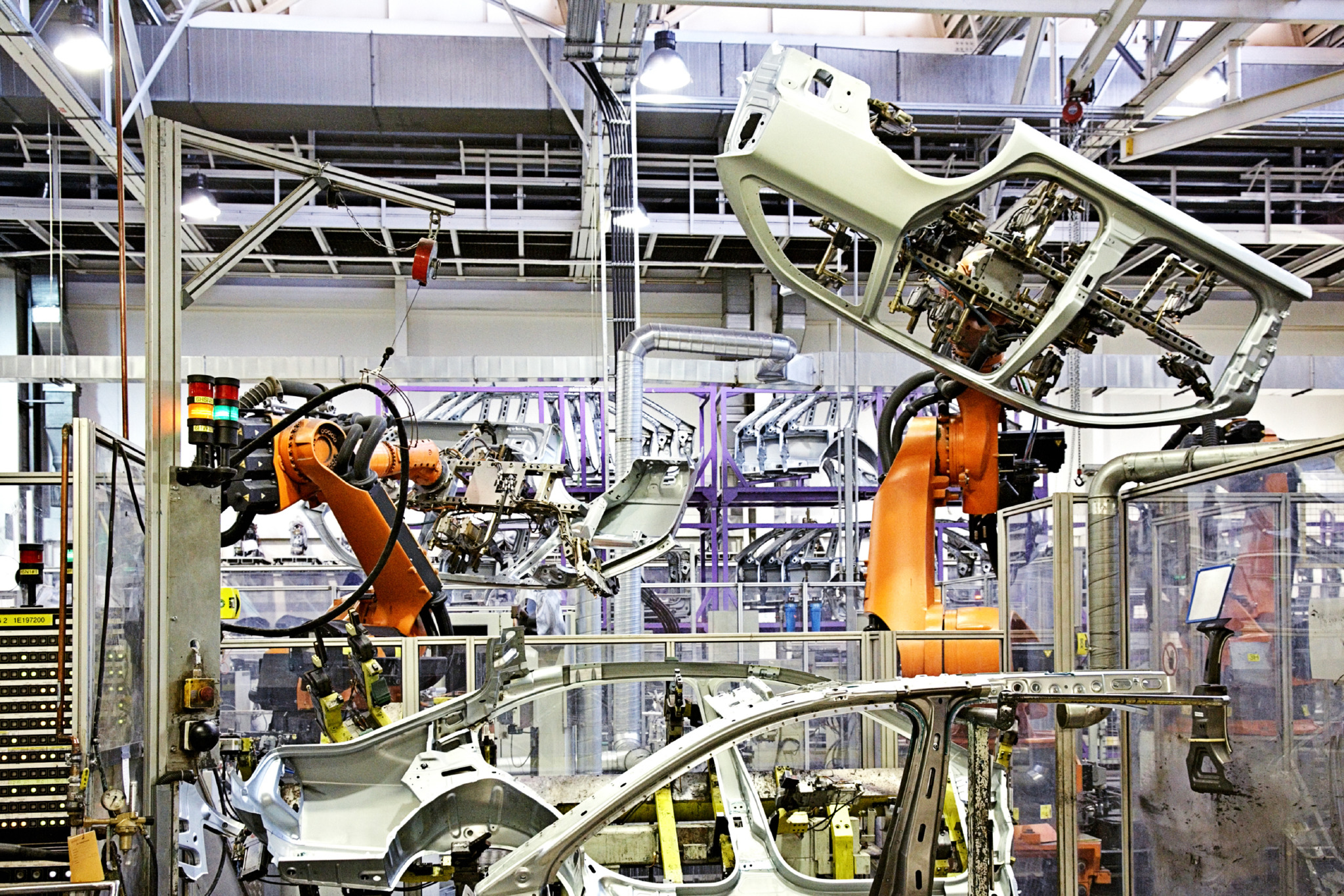 Performance testing for materials produced by novel production routes for automotive lightweighting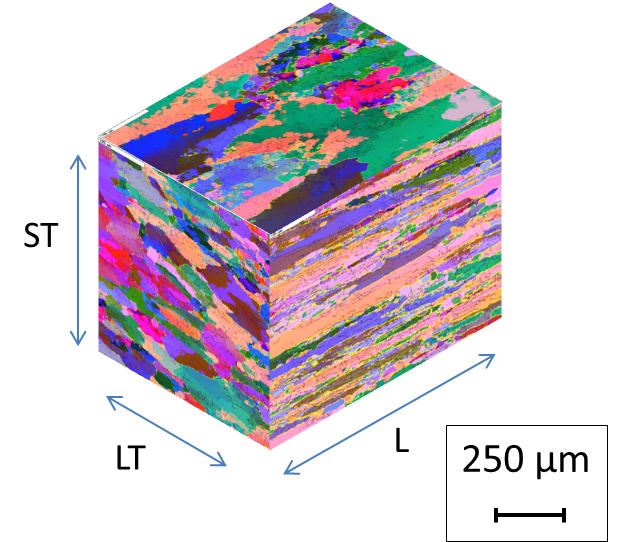 This project aims to highlight the impact of microstructure evolution in high performance aluminium alloys produced during Hot Form Quench (HFQ) processing route. Materials produced by the novel HFQ route will be tested for performance in accelerated corrosion testing and key features of the microstructure will be identified where necessary.
In vehicle light weighting it is necessary to explore novel materials processing techniques and to provide feedback to optimise the process, the materials testing invoked in this project aims to highlight best practice of these novel techniques, improving understanding of the material properties and microstructural evolution through processing.